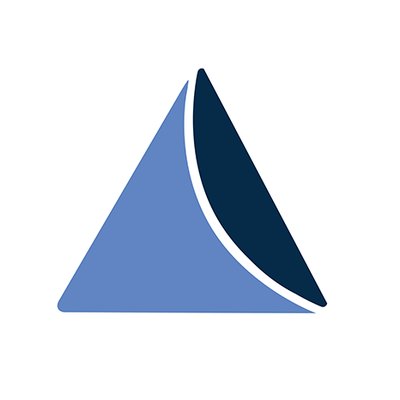 Cape Analytics, a Mountain View, Calif.-based provider of AI-powered geospatial property data, received an investment from State Farm Ventures.
The amount of the deal was not disclosed. As part of the financing, a representative from State Farm will be joining Cape Analytics' newly formalized customer advisory council.
The company intends to use the funds to accelerate the development of its solutions for property insurers leveraging geospatial analytics and other unique sources of information.
Led by Ryan Kottenstette, CEO and co-founder, Cape Analytics provides instant property intelligence for buildings across the United States, derived by applying computer vision and machine learning algorithms to geospatial imagery.
The system enables insurers and other property stakeholders to access valuable property attributes at time of underwriting, with the accuracy and detail that traditionally required an on-site inspection, but with the speed and coverage of property record pre-fill.
With a historical database of over 90 million structures across the United States, Cape Analytics can run time-series analyses, tie property characteristics to loss, and detect property changes over time.
FinSMEs
15/01/2020