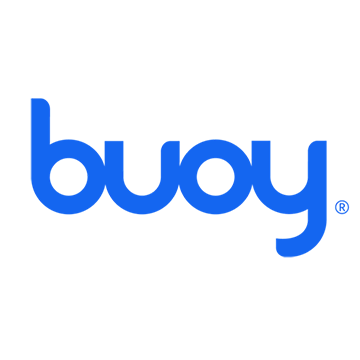 Buoy Health, a Boston, MA-based health platform powered by an advanced artificial intelligence engine to provide personalized clinical support to individuals, raised (presumably approx. $5m) in funding from Cigna Ventures as part of its series B round.
This funding was provided in addition to the $15m raise announced in August 2019 and brought total funding raised in Series B to approx. $20m. The round was led by Hambrecht Ducera Growth Ventures, with participation from Humana, F-Prime Capital Partners and Optum Ventures.
Led by Dr. Andrew Le, CEO and Co-Founder, Buoy Health leverages artificial intelligence to facilitate real-time, high-quality and personalized care recommendations based on an individual's symptoms. Once a self-assessment is received, the company's technology provides intelligent care recommendations (e.g., virtual, in-person, emergency room visit) through an omni-channel approach tied to the severity of symptoms and follows up as necessary to help close gaps in care.
FinSMEs
14/01/2020