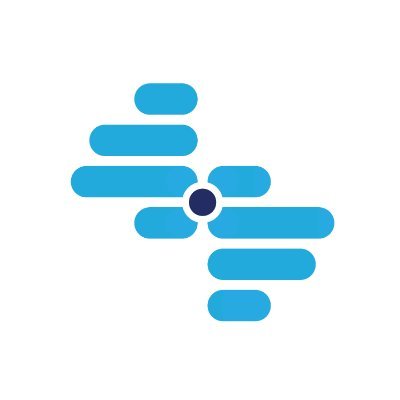 Arpeggio Bio , a Boulder, Colo.-based preclinical company whose technology provides a mechanistic understanding of how drugs work, closed a $3.2m seed financing round.
Backers included Khosla Ventures, FundersClub, Fifty Years, TechU, and Y Combinator.
The company intends to use the funds for the ongoing development of a nascent RNA drug screen.
Led by Joey Azofeifa, Ph.D., Founder and CEO, Arpeggio Bio has built an automated system that collects information about which genes turn on or off for hundreds of time points beginning in the minutes following drug treatment in preclinical models. Using algorithms originally developed for financial forecasting, the company reconstructs the biological network a drug affects and identifies the genes critical for the success or failure of a drug. This new kind of data allows for the elucidation of novel drug and disease mechanisms, supporting development of safer, more effective therapies by understanding drug effects before they're given to patients. The platform analyzes its time-series RNA profiles using proprietary machine learning algorithms developed by Dr. Azofeifa.
So far, the company has partnered with over twenty biotech and pharmaceutical companies to discover new insights into their therapeutics.
It is a portfolio company of Y Combinator's (YC) Summer 2019 batch,
FinSMEs
15/01/2020