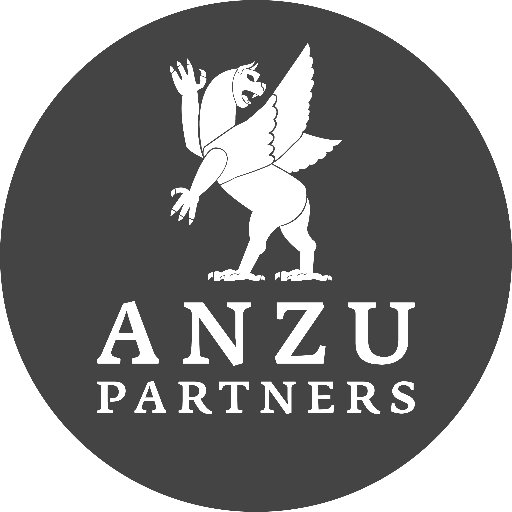 Anzu Partners, a venture capital and private equity firm that invests in breakthrough industrial technologies, completed its second venture capital fund, at $190m.
Anzu Industrial Capital Partners II L.P. and AICP II Limited, at $190 million USD (Anzu Industrial Fund II) has been supported by investors including institutions, family offices, and individuals across the U.S. and overseas.
Led by Managing Partners David Michael, David Seldin, Whitney Haring-Smith, and John Ho, PhD, who has been promoted to Partner, Anzu is investing primarily in U.S. and Canada-based private industrial technology companies that innovate in manufacturing, materials, monitoring & measurement, and modeling. The Anzu professional team of 36 staff includes eight PhDs in technical disciplines.
As part of Fund II, the firm recently made investments in:
BioSkryb, a Durham, NC–based company that develops genomic amplification technologies that deliver higher coverage and fidelity for various gene sequencing applications, such as single cell genomics.
Boston Microfluidics a Cambridge, MA-based developer of blood collection devices designed to enable personalized medicine worldwide.
GelSight, a Waltham, MA-based company that develops portable, non-destructive elastomeric 3D imaging systems used to improve quality control processes in aerospace, automotive and other high-value industries. Its systems provide detailed and rapid surface measurements through a technology originally invented at MIT.
immunoSCAPE, a Singapore-based that provides a proprietary immune profiling solution, focused on high-dimensional profiling of T-cell populations by antigen specificity and phenotype, for use in the development of immunotherapies and therapeutic vaccines, and as a companion diagnostic.
NTX Bio, a Santa Fe, NM based company that develops a cell-free process to produce biologics of high purity, stability, and low cost.
Sofregen, a Medford, MA-based company developing an advanced platform of products based on silk protein – also known as fibroin – that has been shown to have unique properties for tissue support and regeneration.
Solchroma Technologies, a Somerville, MA-based company that builds full color, reflective digital displays for the smart cities of the future. Its proprietary system produces a vivid, dynamic, and reflective display that does not require an internal light source and consumes only 1% of the energy of existing LED-based displays.
Anzu has offices in Boston, MA, San Diego, CA, Tampa, FL, and Washington, DC.
FinSMEs
23/01/2020