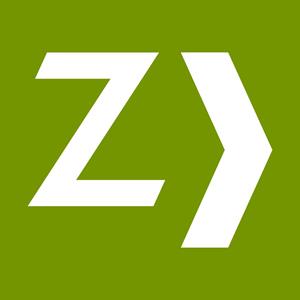 Zywave, a Milwaukee-based insurtech provider, acquired miEdge, a Bedford, New Hampshire-based provider of lead generation, data analytics and prospecting solutions specifically designed for the insurance industry.
The amount of the deal was not disclosed.
The acquisition equips the company with a database for prospecting and enhances its existing client delivery, analytics and content solutions. Zywave will integrate the miEdge solution into the Sales Cloud offering, as well as leverage the data source internally to enhance functionality within a variety of additional content and analytics solutions.
The miEdge offering further advances Zywave's machine learning capabilities and provides an interface for navigating multiple data sources that have been cleansed and combined by proprietary business logic, algorithms, and machine learning to provide data intelligence.
With the addition of the miEdge solution and its team of data services experts, Zywave will expand its existing data services division. The expanded team will work to further integrate miEdge data into Zywave's Product Cloud Portfolios.
Along with his staff, Mark Smith, founder and CEO of miEdge, will join Zywave in a leadership capacity with an immediate focus on integration operations.
Founded in 2011, miEdge is a provider of lead generation, data analytics and prospecting solutions specifically designed for the insurance and financial service industry. Its technology solutions including mobile-enabled Employee Benefits and Property & Casualty prospecting platforms can be integrated into select agency management and customer relationship management systems such as Salesforce or Dynamics CRM.
The platform's more than 30 million company signature records combine to make up 3.5 million employer insurance profiles.
Led by Jason Liu, chief executive officer, Zywave delivers four Product Cloud Portfolios including:
– Sales Cloud, which streamlines mission-critical workflows – from marketing and prospecting to quoting, agency management and more.
– Client Cloud, which enables client service through compliance and risk management tools and enrollment, education and onboarding tools.
– Content Cloud, which helps harness employee benefits and P&C content and training modules for engagement and education.
– Analytics Cloud, which simplifies claims and loss analytics to help identify cost savings.
More than 5,300 brokerages worldwide—including 97 of the top 100 U.S. insurance firms—use these solutions.
FinSMEs
09/12/2019