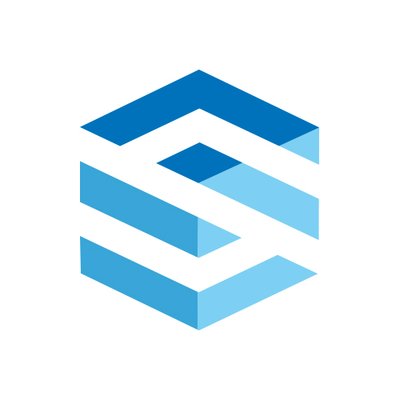 Palo Alto, CA-based venture capital firm Sapphire Ventures secured more than $1.4 billion in new capital commitments.
The majority of the funds will be used to invest in expansion- and late-stage technology startups globally.
The additional capital enables the firm to make initial investments of up to $100 million per company and further expand its suite of value-add services to allow portfolio companies to scale.
The capital increases Sapphire's total assets under management (AUM) to more than $4B. Since becoming an independent firm in 2011, Sapphire Ventures has had more than 55 exits, including 21 IPOs helping create over $100 billion in enterprise value.
Led by Nino Marakovic, CEO and managing director, Sapphire provides capital and supports its companies investments through its suite of Portfolio Growth services.
Made up of a 10-person team of seasoned business development, talent and marketing executives, the Portfolio Growth team – led by Rami Branitzky – makes more than 300 customers and partners introductions annually, hosts close to 100 events and executive briefings, and makes more than more than 250 executive talent introductions to support its portfolio companies in scaling.
FinSMEs
19/12/2019