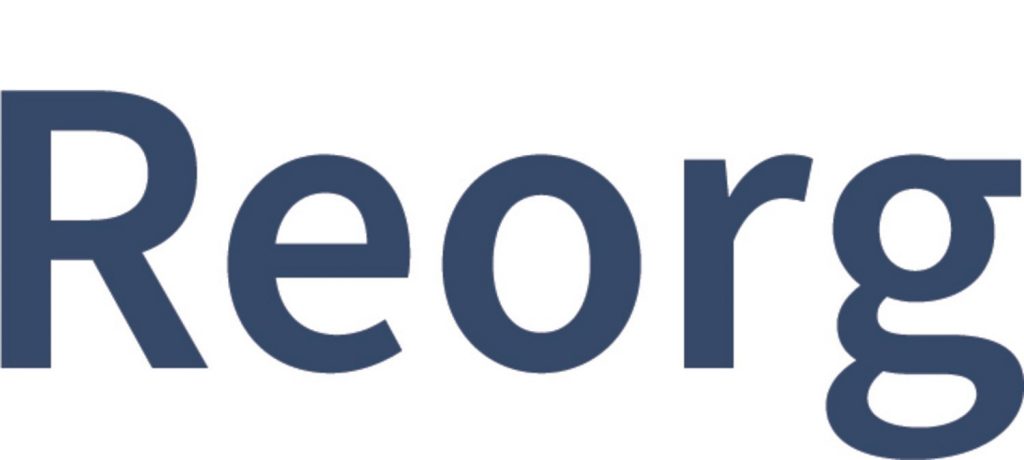 Reorg, a NYC-based financial media and technology company, acquired Dai1 Media, a subscription-based provider of news, insights and analysis about special situations in China.
The terms of the deal were not disclosed.
The acquisition will enable Reorg to continue its expansion in Asia.
Founded by Shasha Dai in 2017 after a 19-year career as a financial journalist in China and U.S. with CapitalStructure, Dow Jones/The Wall Street Journal, Reuters, and China's state television, Dai1 Media is a dedicated publication about alternative asset classes in China. The company consists of a team of experienced financial journalists offering specialized content on private equity deals, distressed debt investing, corporate restructuring both out-of-court and in-court, special situation and direct lending, fundraising and personnel news.
Subscribers consist of private equity firms, private debt funds, hedge funds, distressed credit investors, restructuring advisers and law firms.
Founded in 2013 by Kent Collier, CEO, Reorg provides intelligence, data and analysis of high yield and distressed credits across North America and Latin America, Europe, Middle East and Africa, as well as Asia.
The company also offers specialist products including M&A, First Day, Covenants and Debt Explained.
Today, with offices on three continents, Reorg serves more than 20,000 professionals across the world's leading hedge funds, asset managers, investment banks, law firms, professional services and advisors, as well as corporations.
FinSMEs
03/12/2019