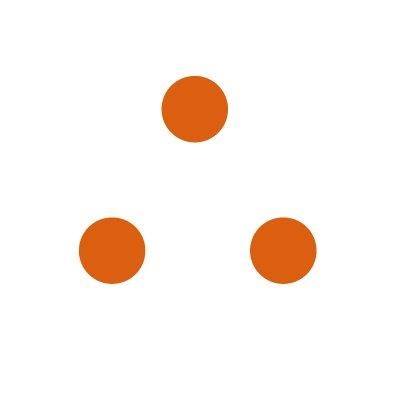 RealPage, Inc. (NASDAQ:RP), a Richardson, Texas-based global provider of software and data analytics to the real estate industry, acquired Investor Management Services, a provider of an Investor Relationship Management (IRM) platform.
The amount of the deal was not disclosed. The combination of IMS with the RealPage AIM platform will service nearly 600 general partners supporting nearly 90,000 limited partners. Upon completion of the acquisition, RealPage plans to incorporate IMS into AIM and market a fully integrated asset & investment management platform (RealPage AIM) to drive improved return on investment by providing 360 degree data visualization, performance monitoring, benchmarking and valuations across the entire investment lifecycle.
RealPage expects to retain IMS employees, and operations will remain in Charlotte and Raleigh. The company expects to support the IMS client base for the foreseeable future.
Investor Management Services provides an Investor Relationship Management (IRM) platform with an investor dashboard, an investor portal to manage investor relations, and a comprehensive waterfall engine for distributions.
Founded in 1998, RealPage provides a technology platform that enables real estate owners and managers to change how people experience and use rental space. Clients use the platform to gain transparency in asset performance, leverage data insights and monetize space to create incremental yields.
The company currently serves 16.8 million units worldwide from offices in North America, Europe and Asia.
FinSMEs
11/12/2019