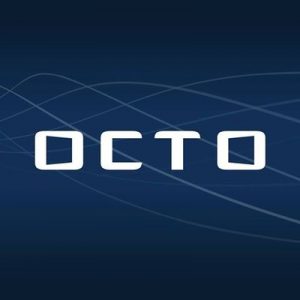 Octo Telematics, a Rome, Italy-based global provider of a platform that transforms IoT Big Data set into actionable intelligence, acquired Nebula Systems Ltd., UK based company which specializes in the development of advanced cloud technologies for the automotive and connected car industries.
The amount of the deal was not disclosed.
The Nebula Systems diagnostic cloud solution is based on an integrated circuit and a suite of vehicle data analysis software applications in order to respond to the increased complexity. An integrated circuit, developed with proprietary technology, grants deep access to OEM level data. Vehicle telematics can therefore benefit from combining this telematics chipset with proprietary analysis software, which gives Octo flexibility and ease of access to OEM vehicle data by using a unique VIN-specific configuration file that contains the instructions to read Parameter ID (PID) sets from any OEM ECU on virtually any car.
This technology combines the proprietary chipset and a cloud-based VIN interpreter and configuration files builder to fully access all the ECUs and thousands of PIDs a vehicle may have.
With the acquisition, the Nebula technology will be integrated in the standard Octo offering. Furthermore, all Octo telematics devices will integrate these capabilities, allowing Octo solutions full access to all OEM ECUs and to use diagnostic trouble codes and Parameter IDs for the benefit of both drivers and fleet managers.
Nebula's proprietary technologies are now available to make vehicle systems and data more accessible, so that a vehicle's health, status and operation can be monitored, analysed, diagnosed and maintained, faster and more effectively, anytime and anywhere.
Founded in 2002 and led by Nicola Veratelli, CEO, Octo is a global provider of telematics and data analytics solutions for the auto insurance industry and a major player in Fleet management services.
Octo currently has 6 million connected users, holds a large global database of telematics data, with more than 248 billion miles of driving data collected and over 464,000 crashes and insurance events analysed, and runs more than 10 car sharing services with more than 400,000 hires per month.
FinSMEs
04/12/2019