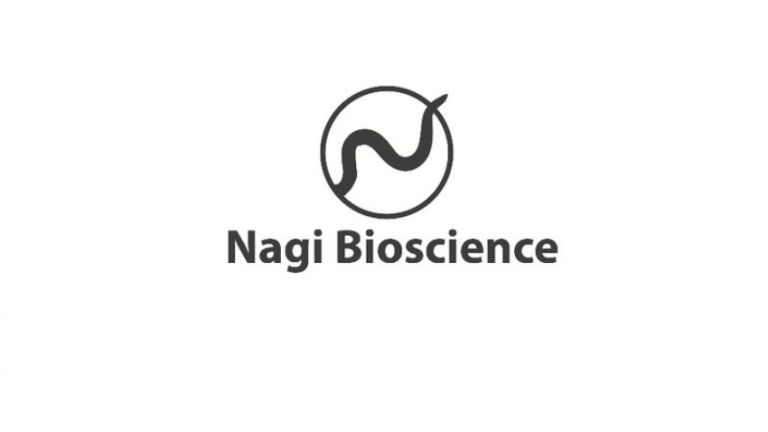 Nagi Bioscience SA, a Lausanne, Switzerland–based life-science-tech company developing technology for the in vitro testing of drugs and chemicals, closed a CHF1.8m seed financing round.
Backers included investiere, Zürcher Kantonalbank, NEST pension fund and private investors from Switzerland and United States.
The company intends to use the funds to complete the development of its first product and prepare its market access.
Founded in January 2019 by Dr. Matteo Cornaglia, CEO, and and Dr. Laurent Mouchiroud, CSO, as a spin-off from the Ecole Polytechnique Fédérale de Lausanne (EPFL), Nagi Bioscience has developed "Organism-on-Chip" technology, which leverages the combined use of microfluidics and microscopic worms (the validated biological model C. elegans) to provide a new sustainable alternative to traditional animal testing to pharma, chemical, cosmetic industries and biomedical research. This solution complies with the emerging directives for the replacement, reduction and refinement of animal testing, i.e. the so-called "3Rs" principles, and allows reducing costs and delays of pharmaceutical and chemical research.
Nagi Bioscience has already prototypes under validation in collaboration with key industrial players in the chemical and biotech fields.
Furthermore, the company announced the assignment of Dr. Chris Radloff to the Board of Directors. He is a board director and angel investor in several startups and brings to the company 20+ years of expertise in the life-science-tech field.
FinSMEs
23/12/2019