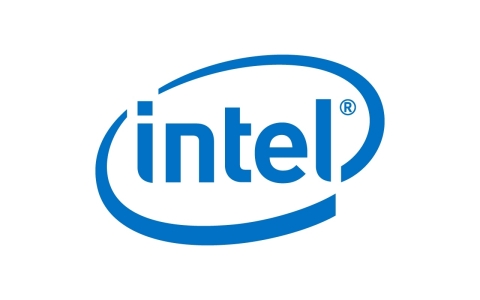 Intel (NASDAQ: INTC) completed the sale of the majority of its smartphone modem business to Apple.
This transaction, valued at $1 billion, was announced on July 25, 2019.
Combining the acquired patents for current and future wireless technology with its existing portfolio, Apple will hold over 17,000 wireless technology patents, ranging from protocols for cellular standards to modem architecture and modem operation.
The deal enables Intel to focus on developing technology for 5G networks while retaining the option to develop modems for non-smartphone applications, such as PCs, internet of things devices and autonomous vehicles.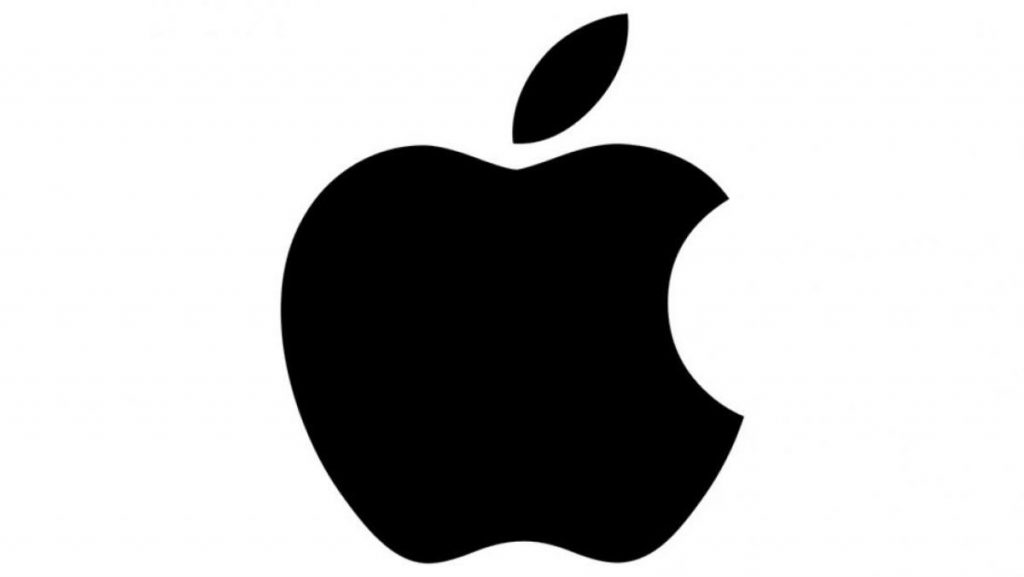 Approximately 2,200 Intel employees will join Apple, along with intellectual property, equipment and leases.
In July, 2019, commenting on the deal, Johny Srouji, Apple's senior vice president of Hardware Technologies, said: "Apple is excited to have so many excellent engineers join our growing cellular technologies group, and know they'll thrive in Apple's creative and dynamic environment. They, together with our significant acquisition of innovative IP, will help expedite our development on future products and allow Apple to further differentiate moving forward."
FinSMEs
03/12/2019