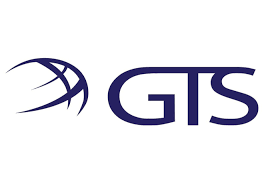 GTS, an electronic market maker across global financial instruments, is to acquire Barclays' equities automated options trading unit's assets.
The amount of the deal – expected to close in the first quarter of 2020 – was not disclosed.
As part of the transaction, approximately 40 Barclays personnel are anticipated to become full-time GTS employees.
The unit is an options market maker quoting in more than 735,000 individual securities across 13 global options exchanges. These comprise the options of 2,000 publicly listed companies, with a specialist appointment in 725 of them.
In total, the business trades approximately two percent of all exchange traded equity options volume in the United States.
The new GTS options trading business will be led by Kirill Gelman, who has overseen it at Barclays since 2008.
Led by Ari Rubenstein, co-founder and CEO, GTS has been the largest Designated Market Maker (DMM) at the New York Stock Exchange, responsible for the trading of almost 1,000 public companies that have a total market capitalization of approximately $13 trillion dollars. Listed securities include blue chip companies ranging from ExxonMobil (NYSE: XOM) and Ford (NYSE: F) to international companies such as Alibaba (NYSE: BABA) to leading global technology companies like Oracle (NYSE: ORCL), AT&T (NYSE: T) and Pinterest (NYSE: PINS).
FinSMEs
11/12/2019