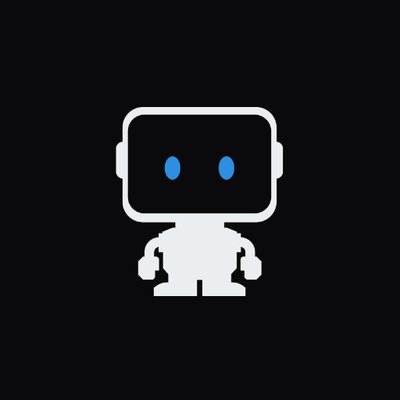 DataRobot, a Boston, MA-based enterprise AI company, acquired Paxata, a Redwood City, California-based self-service data preparation and data fabric provider.
The amount of the deal was not disclosed.
The acquisition will enable DataRobot to bolster its end-to-end AI capabilities.
Both DataRobot and Paxata already extensively leverage Apache Spark™, the open-source distributed framework designed for high scale data integration workloads. As a combined force, the companies will deliver a multi-cloud end-to-end AI platform with proven scale and governance for the enterprise.
As part of the deal, the companies today launched an integration into DataRobot's AI Catalog, making it easier for business analysts and citizen data scientists to prepare data for machine learning. In addition, the teams will work together to refine and bolster the next generation of data preparation for AI in 2020.
DataRobot will also continue to support existing Paxata customers.
Led by Prakash Nanduri, CEO and Co-Founder, Paxata provides business leaders and analysts with an enterprise-grade, self-service data preparation application to deliver customer experiences, improve operational efficiencies, and comply with regulatory requirements. Built on Apache Spark™ and optimized to run in hybrid, multi-cloud environments, the company leverages algorithmic intelligence and distributed computing to deliver an immersive business consumer experience that accelerates and automates the data-to-insight pipeline. Paxata has offices in New York, Ohio, Texas, and Singapore and its solutions are used by thousands of users across the largest companies in the world, including Standard Chartered Bank, Petco, and Nationwide Insurance. It has raised $86m in venture capital funding.
Led by Jeremy Achin, CEO and Co-founder, DataRobot delivers enterprise AI technology and ROI enablement services to global enterprises for building, deploying, and managing machine learning models. The company has raised $431m in funding from New Enterprise Associates, Sapphire Ventures, Meritech, and DFJ Growth.
FinSMEs
13/12/2019