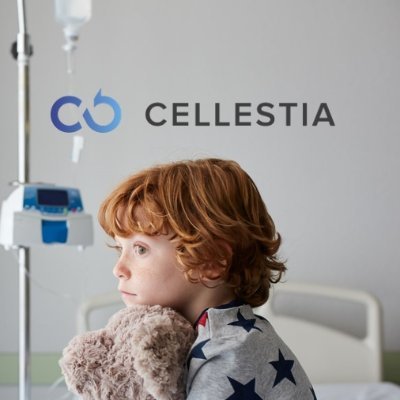 Cellestia Biotech, a Basel, Switzerland-based clinical-stage biopharma company, closed a CHF20m Series B funding round.
The round was led by FC Capital, with participation from PPF Group, Partners Investment, and existing and new private investors. In conjunction with the funding, Guido Guidi and Robert Karsunky joined Cellestia's Board of Directors.
The funds will be added to the previous, including CHF 8 seed financing, CHF 20m Series A financing and CHF 1m non-dilutive research grants, bringing the total capital raised to date by Cellestia to CHF 49m (USD 50m).
The company intends to use the capital to finance the operations and to advance the ongoing Phase l clinical trial into Phase II, and its innovative R&D pipeline activity.
Led by Michael Bauer, CEO, Cellestia Biotech is a clinical-stage biopharma company targeting cancer at a level of gene transcription. It is progressing the ongoing clinical development program of CB-103, a first-in-class small molecule targeted therapy with a novel mode of action. CB-103 is a highly selective protein-protein interaction inhibitor targeting an oncogene transcription factor for the precision medicine treatment of specific cancers.
The company holds a worldwide exclusive license on the intellectual property rights for CB-103 and related series of analogues, for development and commercialization.
FinSMEs
17/12/2019