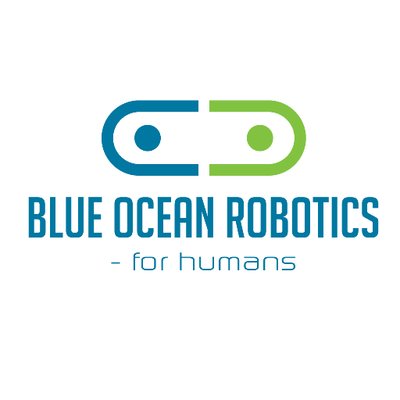 Blue Ocean Robotics, an Odense, Denmark-based maker of professional service robots, raised nearly $12M USD in funding.
Backers included a major investment by the family of one of Odense's most renowned business people, the late C.C. Nielsen, the founder of Micro Matic, Plus Pack and Juliana Drivhuse, Steen Haustrup, Lars Terney, Bo Stærmose.
The company intends to use the funds to continue to expand operations and its business reach.
Founded by Claus Risager, Chief Executive Officer, John Erland Østergaard, Chief Technology Officer and Rune K. Larsen, Chief Robotics Officer, Blue Ocean Robotics is developing service robots for the healthcare, hospitality, construction and agriculture industries.
The portfolio of robots includes such brands as:
– Beam Robots, a mobile telepresence robot for communication, social inclusion and CO2 reductions;
– UVD Robots, a mobile robot for disinfection; and
– PTR Robots, a mobile robot for safe patient handling and rehabilitation.
The company, which is now worth 800 million DKK (nearly $120M USD), leverages a "robot venture factory" concept, where new robot concepts are developed in the parent company and then placed into subsidiaries, which in time are sold.
FinSMEs
05/12/2019