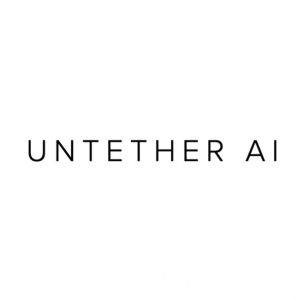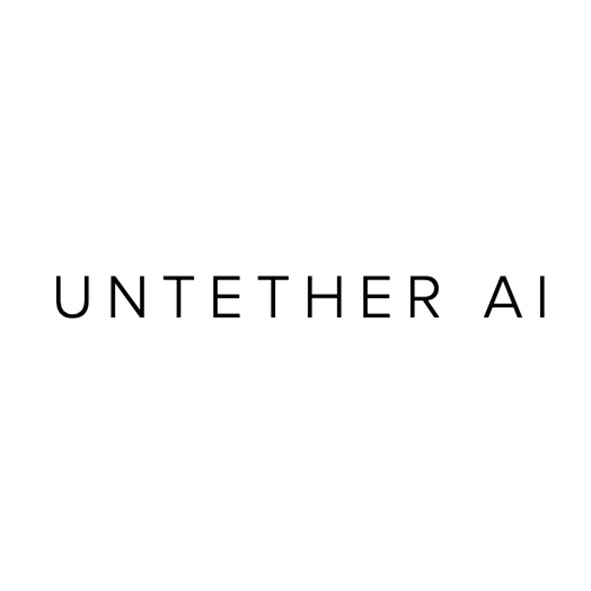 Untether AI, a Toronto, Canada-based AI chip startup, raised additional funding that brought total the Series A round to $20m.
Toronto-based Radical Ventures joined Intel Capital and other investors in its Series A, announced in April 2019. In conjunction with the funding, Radical Ventures partner Tomi Poutanen joined as a board member.
Founded in 2018 by Martin Snelgrove, Darrick Wiebe and Raymond Chik, Untether AI is developing high-performance AI chips to enable new frontiers in AI applications. By combining near-memory design with digital processing, the company has developed a new chip architecture for neural net inference that eliminates the data movement bottleneck that costs energy and performance in traditional architectures.
As Untether AI continues to make rapid progress developing its chip architecture and advances into its next chapter of growth, technology veteran Arun Iyengar is joining as CEO. A former Altera, AMD and Xilinx executive, Iyengar brings over 20 years of operational and general management experience across a variety of markets from automotive, cloud, to wired and wireless infrastructure.
Snelgrove will assume the role of CTO.
FinSMEs
05/11/2019