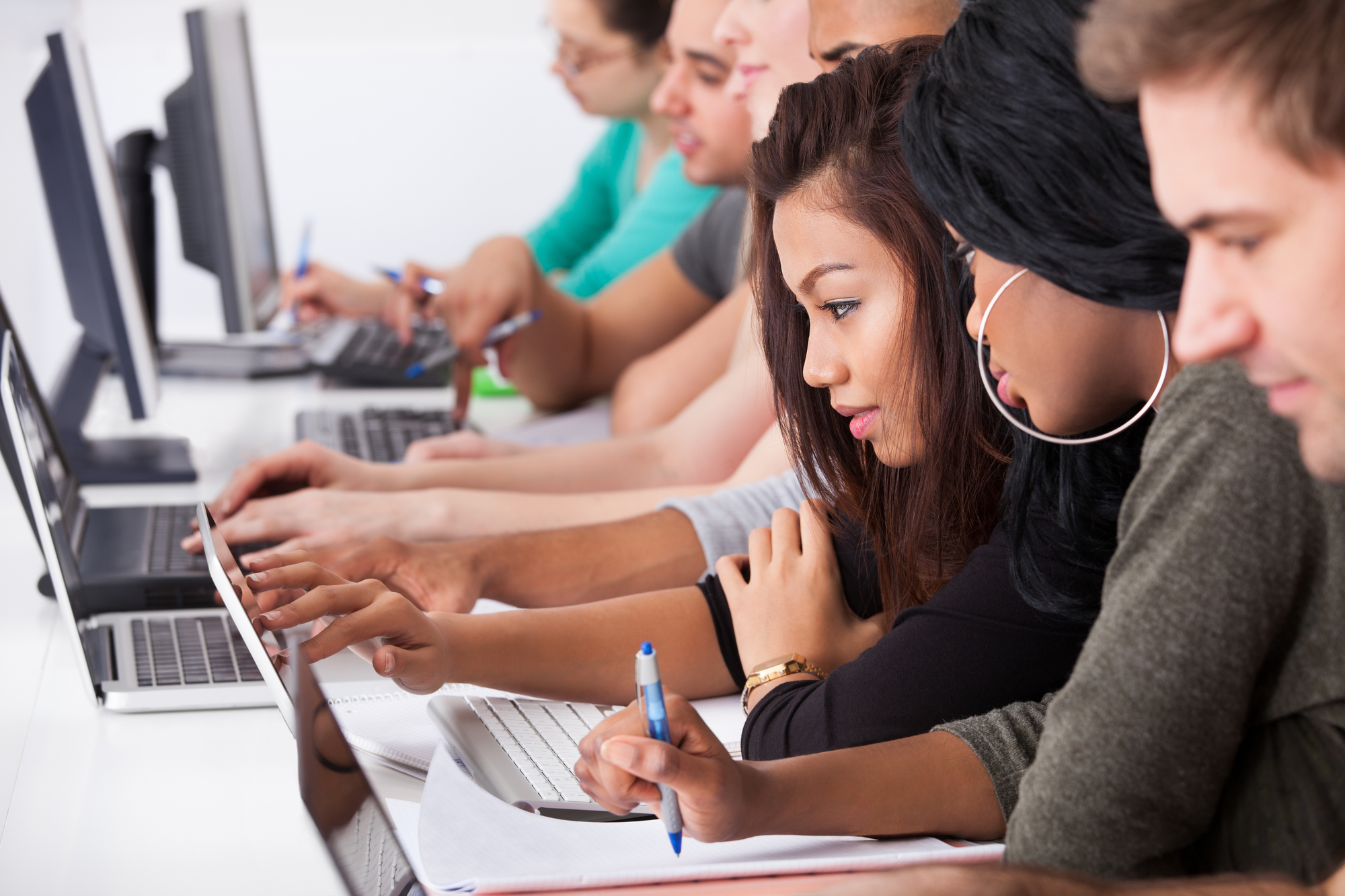 Online education has experienced significant growth over the last decade, as the internet and education combine to provide users with the opportunity to gain vital skills and qualifications. There are now multiple platforms which offer fantastic opportunities to learn online, and with the industry booming, there's still a lot more to come as it predicted to be worth more than USD$25 billion by 2025.
While online education has been a thing for a long while, it didn't have the quality or the reputation that it does now, and this is the driving force behind its recent flourish. In many respects, online learning was a way for people to add to the education and to better themselves, and while this remains the case, it is also capable of providing the base level of learning too, as seen recently.
A stumbling block for many people in life previously has been having to choose between a career and education. Getting a career underway was the popular choice for most as you're earning money immediately, with the opportunity to climb the ladder also present. As a result, it often meant people would postpone opportunities to learn or abandon them completely, but the rise of online education means both options can run alongside each other.
The convenience and flexibility of online learning shouldn't be ignored, especially when it can run parallel with a career. Users can log on and learn whenever is convenient from them, and from wherever. A lot of online courses can be undertaken on a range of devices too, from laptops through to smartphones and tablets. It all adds to the convenience factor, making learning hassle-free.
Courses are more accessible in the online world, with users able to access any class they like in just a few minutes. New Skills Academy, for example, has over 700 CPD accredited courses available on their platform, and these learning programmes cover a whole host of subjects and topics. So, there's no longer a need to find out which places local to you offer the courses or include what you're interested in, and there's no longer a need to travel.
As mentioned above, online learning can be a great way to better yourself, and it could even be utilised to fill some spare time. However, by taking an online course of two, especially at reputable platforms, recognised and essential qualifications can be gained. These qualifications can then be used to improve the career a person currently has, perhaps allowing them to climb the next rung on the ladder, or it could help to change the direction of travel entirely.
One thing is for sure, online learning is on the rise, and will undoubtedly replace land-based learning in the future. Convenience is everything in the modern world and being able to learn on the go on smartphone and tablet has also seen a rise in its popularity. Not having to choose between education and a career is also a huge advantage that many consider pivotal.