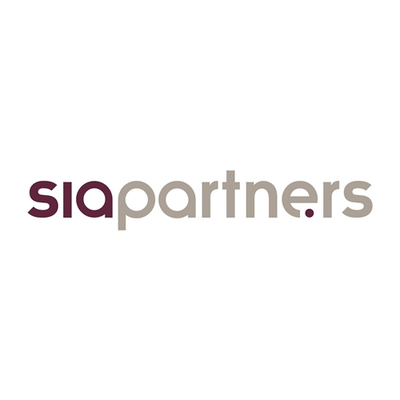 Sia Partners, an international independent management and AI consulting firm, acquired Caiman Consulting, a management consulting firm focused on the tech Industry.
The amount of the deal was not disclosed.
The combination aims to reinforce Sia Partners as a leading Seattle consulting firm addressing the tech industry.
Caiman Consulting is a management consulting firm providing advisory and implementation solutions to the Tech Industry in Seattle and San Francisco. Set to generate $15 million of revenue in 2019, the firm has offices in Seattle and in the Bay Area, where it currently employs 70 consultants.
Following the close of the deal, Caiman's Managing Partners, Raazi Imam, Sheri Iverson and Marci Marra, will join Sia Partners' U.S. management team under the leadership of Dan Connor, CEO U.S. at Sia Partners. Raazi Imam will lead the newly-established Sia Partners' offices in San Jose and San Francisco. Mark Birzell – from Sia Partners – will head the Seattle office.
The combined revenue of Sia Partners in the U.S. and Caiman totals $76 million in 2019 on a 12-month run rate basis.
Led by Matthieu Courtecuisse, Founder and CEO, Sia Partners is a digital consulting firm serving more than 50 blue-chip companies in the U.S. across six main sectors including banking, energy and utilities, insurance, technology, transportation, and healthcare, guiding their projects and initiatives in strategy, business transformation, IT & digital strategy and Data Science.
The firm, which has over 1,600 consultants in 16 countries, will generate annual revenue of USD 300 million in the current fiscal year.
FinSMEs
05/11/2019