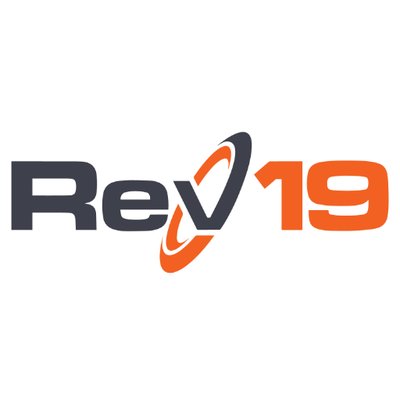 Rev19, LLC, a Southlake, TX-based provider of integrated payment solutions, acquired Renaissance Associates, a Dallas-based self-financed merchant service provider and California-based PurePayments LLC, a provider of payment technology and processing solutions.
The amount of the deals was not disclosed.
These acquisitions strengthen the company's expertise in providing payment processing, payment management technology, and customer support to its financial institution partners and customer base.
Following the additions of Renaissance and PurePayments, Rev19 will serve nearly 4,000 merchants and process approximately $1.2 billion in annual payment volume.
Rev19 is led by Corey Young, CEO.
19/11/2019