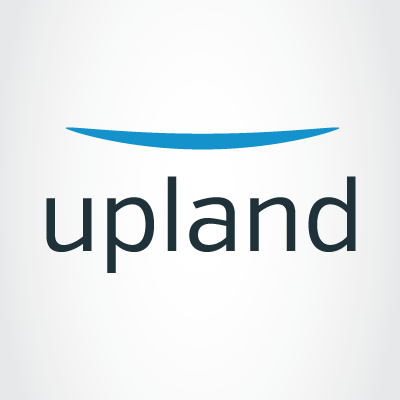 Upland Software, Inc. (Nasdaq: UPLD), an Austin, TX-based provider of cloud-based enterprise work management software, acquired Altify, a customer revenue optimization (CRO) cloud solution for sales and the extended revenue teams.
The purchase price paid for Altify was $84.0 million in cash at closing.
With the acquisition, Altify will be a core platform of Upland's Sales Optimization solution suite, which will combine opportunity and account management, sales process automation, customer reference management, and RFP and sales proposal automation, all supported by a content operations platform to ensure consistent messaging for high impact revenue teams.
Led by Jack McDonald, founder, chairman, and CEO, annd Sean Nathaniel, chief technology officer and executive vice president of Workflow Automation Solutions, Upland Software is a leader in cloud-based enterprise work management software. Upland provides seven enterprise cloud solution suites that enable more than one million users at over 9,000 accounts to win and engage customers, automate business operations, manage projects and IT costs, and share knowledge throughout the enterprise.
Altify, now Upland Altify, provides a Salesforce Platform built Customer Revenue Optimization (CRO) platform for businesses to visualize customers and their desired outcomes. Its CRO application allows thousands of salespeople, sales leaders, and executives to achieve sustained customer revenue optimization and sales success. Customers include Autodesk, BT, Comcast, GE, Workday, HP Enterprise, Johnson Controls, United Healthcare, Optum, Salesforce, and Western Union Business Services.
FinSMEs
07/10/2019