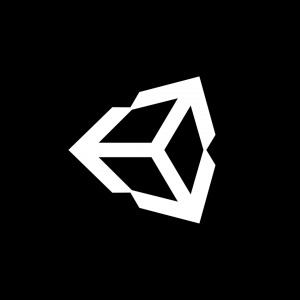 Unity Technologies, a San Francisco, CA-based creator of a real-time 3D development platform, acquired ChilliConnect, a provider of cloud-based game services for developers to enable backend operations at scale.
The amount of the deal was not disclosed.
Led by Paul Farley, Chief Executive Officer, ChilliConnect provides developers with cloud-based game services to enable backend operations at scale, allowing them to add online game features and run LiveOps without needing to manage their own server infrastructure. The company's services, and the offerings from Unity's other recent acquisition deltaDNA, round out Unity's full LiveOps solution for building and operating connected games.
With these acquisitions, developers can now access cost-effective, customizable live game solutions, regardless of individual needs.
Unity provides a real-time 3D development platform, giving users tools to create, operate, and monetize experiences for the real-time world. Unity allows anyone, regardless of skill level and industry, to create 3D visual content and monetize their creations.
The company's 1,000 person development team works alongside partners such as Google, Facebook, Oculus, Autodesk, and Microsoft to ensure optimized support for the latest releases and platforms.
FinSMEs
04/10/2019