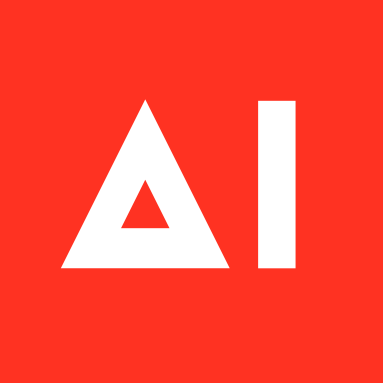 Satisfi Labs, a NYC-based AI-powered knowledge management platform, received an investment from the Google Assistant Investment Program.
The amount of the deal was not disclosed.
The company intends to use the funds to expand its voice capabilities to support Google Actions for the Google Assistant and broaden its reach into sports, entertainment, and tourism.
Satisfi Labs will be announcing Google Assistant product releases starting Q1 of 2020.
Led by Don White, CEO, and Co-Founder, Satisfi Labs is an AI-powered Knowledge Management Platform that enables conversation with places. Its proprietary Answer Engine enables search for physical locations through conversational AI, allowing places to directly answer customer questions on-demand. The platform takes in structured and unstructured data and makes it AI-ready, allowing the Answer Engine to create expert virtual assistants on the web, mobile, SMS, and voice channels.
By transforming physical location data into AI-ready knowledge bases, Satisfi Labs is allowing venues, stadiums, and tourist locations to directly and automatically answer customer questions. The company has been able to deepen the knowledge base for all of its clients, capturing data based on specific visitor questions, and teaching learnings back to the network. These insights allow places a more in-depth look at what the visitor wants from concessions and ticketing to location-based needs.
FinSMEs
23/10/2019