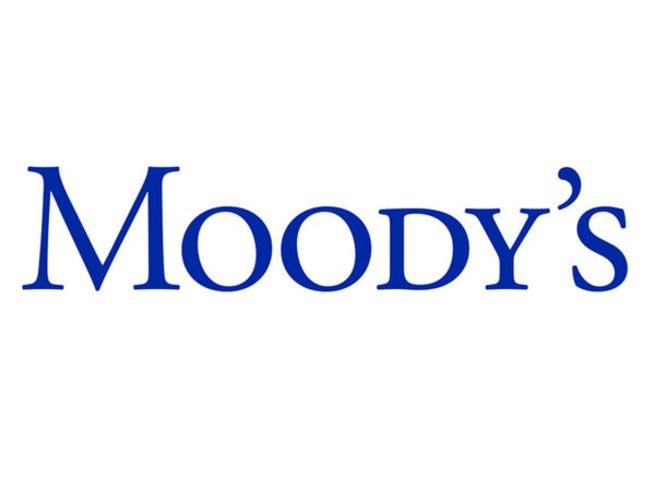 Moody's Corporation (NYSE: MCO) acquired ABS Suite, a software platform used by issuers and trustees for the administration of asset-backed and mortgage-backed securities programs, from Deloitte & Touche LLP.
The amount of the deal was not disclosed.
The acquisition strengthens Moody's Analytics' position as a leading provider of structured finance solutions.
ABS Suite is used to support a variety of securitized asset classes including credit cards, mortgages, auto loans and leases, mobile-device payment plans, and equipment-related assets.
The platform's global customer base includes five of the top eight credit card issuers, five of the top ten auto finance issuers, and many of the largest issuers of telecom and mortgage receivable securitizations.
The ABS Suite product and personnel will join Moody's Analytics' Structured Solutions business, which provides research, data and analytical tools to participants on all sides of the market for structured finance transactions.
ABS Suite complements Moody's Ki™ platform, the next-generation version of Moody's ABS System.
Moody's Corporation (NYSE:MCO) is the parent company of Moody's Investors Service, which provides credit ratings and research covering debt instruments and securities, and Moody's Analytics, which offers software, advisory services and research for credit and economic analysis and financial risk management.
The corporation, which reported revenue of $4.4 billion in 2018, employs approximately 13,200 people worldwide and maintains a presence in 44 countries.
FinSMEs
02/10/2019