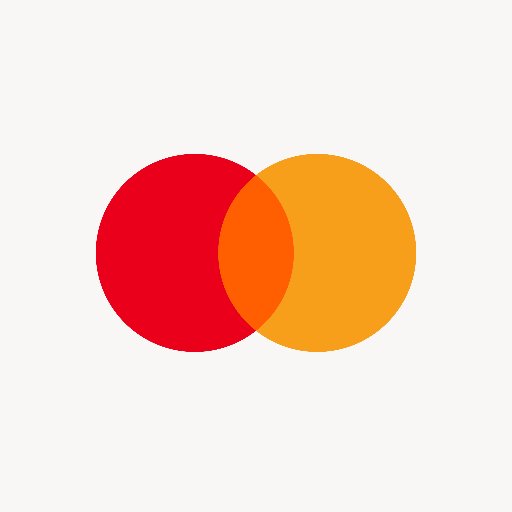 Mastercard (NYSE: MA) is to acquire SessionM, a Boston, MA-based customer engagement and loyalty platform provider.
The amount of the deal – anticipated to close in the fourth quarter – was not disclosed.
The addition of SessionM will enhance Mastercard's ability to enable brands around the world to deliver personalized, real-time offers and comprehensive campaign measurement based on data-driven insights.
Led by Lars Albright, co-founder and CEO, SessionM provides a customer engagement and loyalty platform that allows innovative brands, including retailers, airlines, restaurants and CPG companies, to create and manage consumer engagement and loyalty programs via tools featuring data management, campaign execution and program measurement.
SessionM is a customer engagement and loyalty platform empowering the world's most innovative brands to forge stronger and more profitable customer relationships. The platform scales for the enterprise, globally. SessionM is headquartered in with offices around the globe.
FinSMEs
22/10/2019