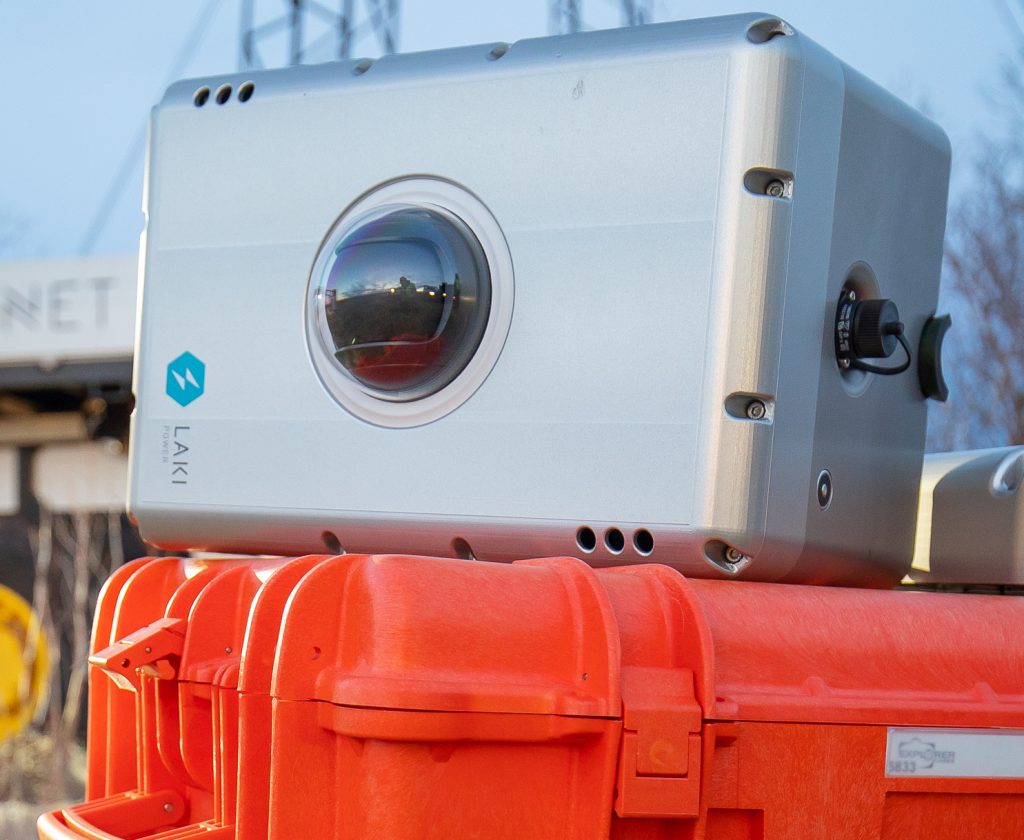 Laki Power, a Reykjavik, Iceland-based leader in real-time surveillance for high-voltage powerline infrastructure, closed its first institutional investment round of undisclosed amount.
The round was led by Brunnur Ventures.
The company intends to use the new capital for further development of its high-voltage powerline sensor product portfolio, powered by its unique patent-pending line energy harvesting platform.
Founded in 2015 by Sigurjon Magnusson, CEO, Laki Power provides transmission system operators (TSOs) and distribution system operators (DSOs) with patent pending technology solutions that harvests power from high voltage lines, offering monitoring capacity and flexibility for a range of sensors and applications.
The company's products are powered by an energy harvester that supports multiple sensors and communications devices with full autonomy from external power sources, eliminating the need for solar, wind or diesel generators. Its PowerGRAB™ technology harvests energy from the electromagnetic field surrounding the alternating current (AC) carrying phase wires of high voltage power lines to provide direct current (DC) power for running external and internal surveillance and monitoring devices, and many other applications that need clean and stable DC power.
FinSMEs
28/10/2019