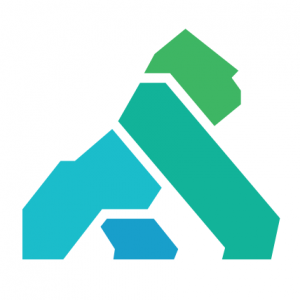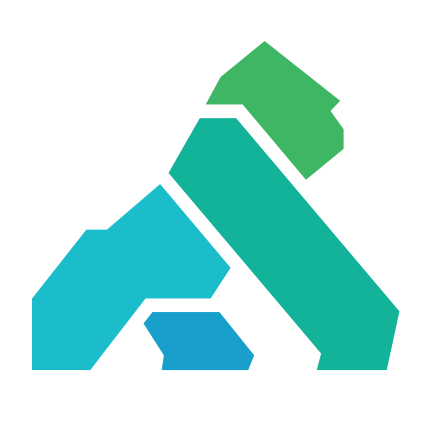 Kong Inc., a creator of an API and service lifecycle management platform, acquired Insomnia, an open source API testing platform.
The amount of the deal was not disclosed.
With the acquisition, Kong expands its design and testing capabilities, as well as further grow its technology and open source community. Committed to providing tools that developers need to build the future of software, the company will continue to support Insomnia as an independent open source project.
Led by Augusto Marietti, CEO and co-founder, Kong provides an intelligent service control platform that uses machine learning to provide developers and Global 5000 enterprises with a comprehensive solution for designing, testing and managing services across all protocols, platforms and architecture patterns. Thousands of organizations across all industries, including AppDynamics, Cargill, SoulCycle and WeWork, currently use the company's solutions to manage traffic for microservices, containers, cloud and serverless.
Along with the acquisition, Kong announced several new products including:
– Kong Enterprise 2020, Built on top of open source Kong Gateway, Kong Enterprise 2020 provides an end-to-end service control platform for multi-cloud and hybrid organizations. New features include protocol support for REST, Kafka Streams, gRPC and GraphQL, support for developing plugins in Go, and huge improvements to the Kong Manager UI and Kong Developer Portal.
– Kong Studio, which provides a suite of tools to help developers design, build and maintain APIs for REST and GraphQL endpoints. Built on top of the open source API testing and debugging tool Insomnia, Kong Studio allows users to edit spec files, generate mock endpoints with Mockbin, and publish directly into the Kong Gateway, Registry and Developer Portal. Kong Studio is available as a standalone add-on to Kong Enterprise.
– Kong Gateway 2.0: The latest release of open source Kong Gateway features the ability to write plugins in Go via Kong's Plugin Development Kit, expanded capabilities for DB-less deployments, separation of data plane and control plane, and support for proxying GraphQL services.
– Kuma: open source Kuma is a pragmatic universal control plane for service mesh based on Envoy.
FinSMEs
07/10/2019