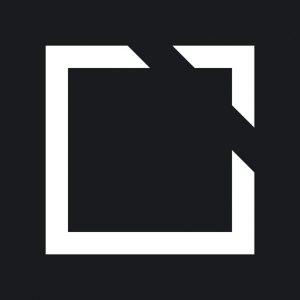 Intellum, an Atlanta, GA-based learning technology company, acquired Appitierre, a UK-based learning software company.
The amount of the deal was not disclosed.
Founded in 2014 by Daryl Hedley, Appitierre is the maker of the cloud authoring tool, Evolve, and the SMB-focused learning management system, Bloom, which, together, help any organization, no matter the size or budget, build and share learning experiences.
Evolve is a cloud-based tool that allows users to quickly develop modern, engaging eLearning content without the learning curve or expertise required to utilize traditional authoring tools like Articulate or Adobe Captivate. Evolve has been used by tech companies like Google and Facebook, as well as marketing agencies and practitioners, to create, edit and deploy responsive HTML5 experiences.
In 2017, Appitierre launched Bloom, a cloud-based learning management system that is aimed primarily at small and medium-sized businesses.
Led by Chip Ramsey, Chief Executive Officer, Intellum is a learning technology company that combines customer experience with customer education to allow large brands and fast-moving companies to increase revenue, improve customer retention and decrease support costs. The Intellum Platform includes all the tools an organization needs to create, manage, track and improve highly-personalized learning experiences for customers, partners and even employees.
FinSMEs
18/10/2019