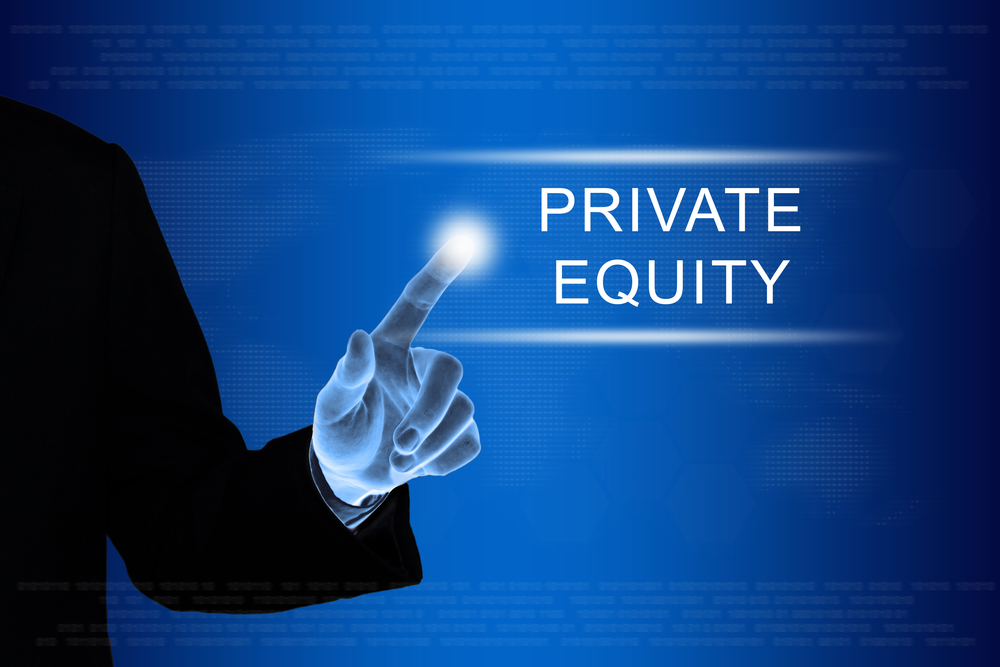 HC Private Investments, a Chicago, IL-based private investment firm, and Landon Capital Partners, a Boston, MA-based family office, have launched Evolution Managers Capital, a platform for emerging private equity managers to launch their own investment efforts.
Evolution will provide emerging managers with committed capital to fund operating expenses and investments.
HCPI Managing Partners, John Kelly and Matthew Moran, and LCP Managing Partner, Chris Sullivan, will lead the platform.
Evolution will provide financial backing and support to private equity managers, who like HCPI and LCP, are focused on lower-middle market transactions with targeted deal sizes ranging from $20 to $100 million in enterprise value.
It expects to commit up to $50 million in equity in each participating firm on the platform and will bring in select family offices to invest alongside the firms on a deal by deal basis.
HC Private Investments is a private equity investment firm focused on making investments between $5 million to $30 million in lower middle-market manufacturing businesses within the consumer and industrial markets. HCPI invests capital from HC Technologies, LLC, a Chicago-based principal trading firm led by Joe Niciforo with offices in New York and London.
The firm will also bring select family offices and individuals to participate in its transactions providing HCPI with a flexible and patient capital base. .
Landon Capital Partners is the direct private equity investment group of the Landon family and its select family office co-investment partners. The firm invests in middle market private equity opportunities primarily in the United States. Its mission is to source, acquire, and manage lower middle market private equity buyouts, targeting opportunities for control equity positions in companies with $5 to $20 million of EBITDA.
LCP began operations in 2015 and has offices in Boston and London.
FinSMEs
03/10/2019