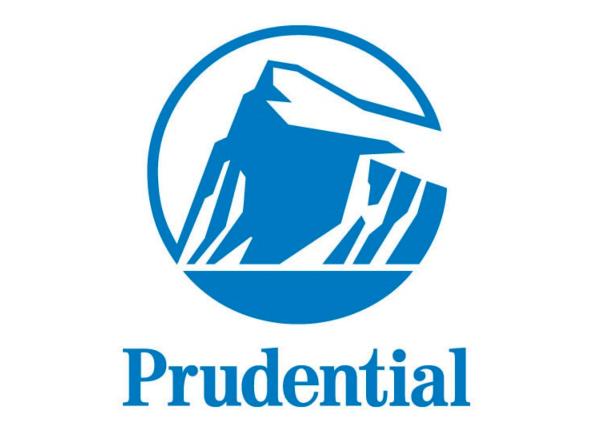 Prudential Financial, Inc. (NYSE: PRU), a financial wellness leader and premier active global investment manager, is acquiring Assurance IQ, Inc., a Bellevue, Wash.-based direct-to-consumer platform for individuals seeking personalized health and financial wellness solutions.
Terms of the acquisition include a total upfront consideration of $2.35 billion, plus an additional earnout of up to $1.15 billion in cash and equity, contingent upon Assurance achieving multi-year growth objectives.
Led by Michael Rowell, co-founder and CEO, Assurance uses a combination of advanced data science and human expertise to match buyers with customized solutions spanning life, health, Medicare and auto insurance, giving them options to purchase entirely online or with the help of a technology-assisted live agent.
Its model also matches consumers with the live agent or specific sales process that is best suited to their needs.
Assurance will add a large direct-to-consumer channel to Prudential's financial wellness businesses, expanding the total addressable market of both companies.
Prudential also plans to offer its own financial wellness solutions on the Assurance platform alongside those of third-party providers.
Led by Chairman and CEO Charles Lowrey, Prudential has operations in the United States, Asia, Europe, and Latin America.
FinSMEs
27/09/2019