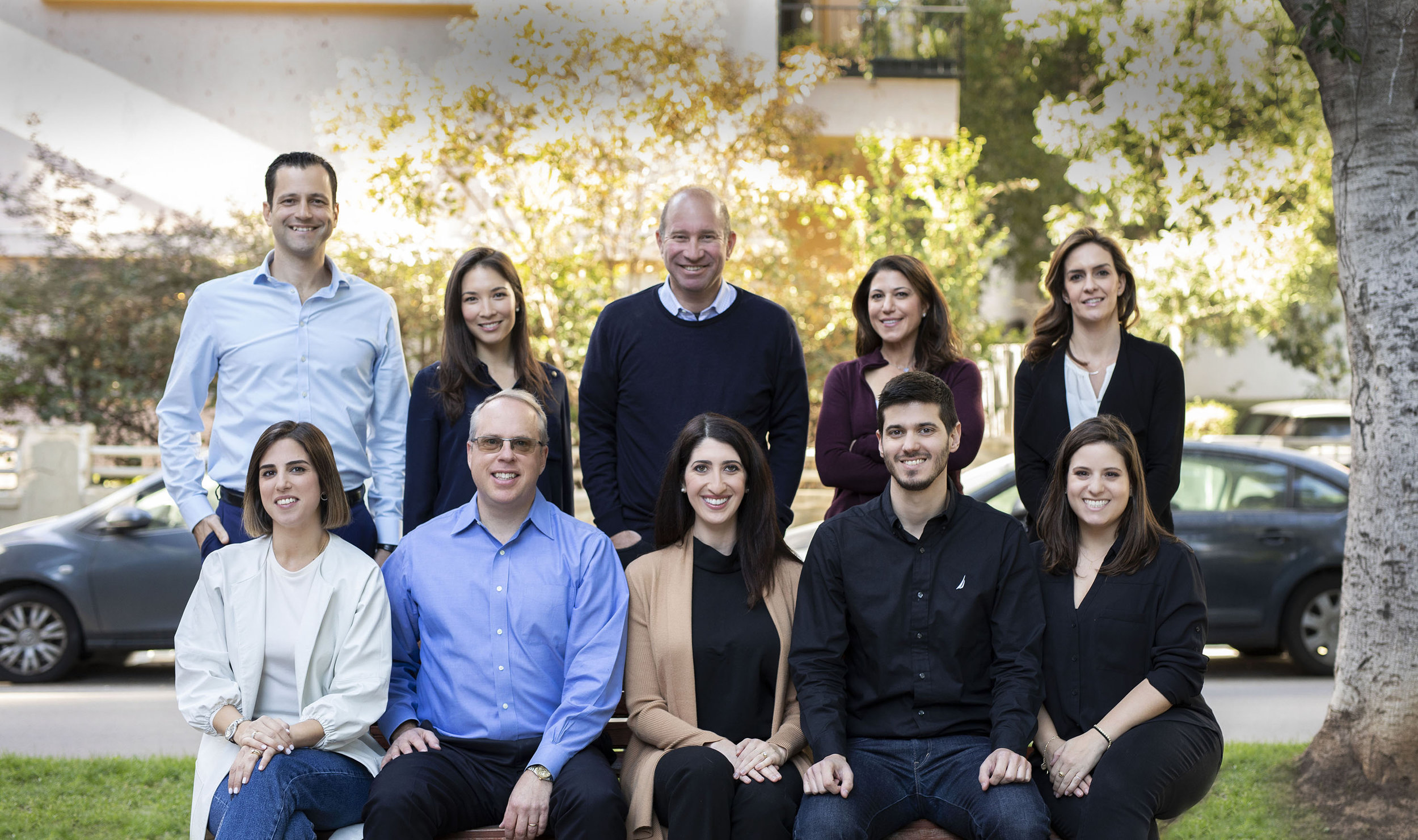 Pico Venture Partners, a Jerusalem, Israel-based early-stage venture capital firm, closed its second fund, at $80m.
The firm, which now manages $130m across two funds, is backed by family offices, ultra-high-net-worth individuals and select corporate investors from the U.S., Europe and Australia.
Founded in 2015, Pico invests in early-stage startups seeking to upend broken business models in sizable industries. Rather than focusing on specific sectors, it looks for values-based, execution-driven Israeli entrepreneurs who leverage technology to modernize processes and surface efficiency in the marketplace. The firm is sector-agnostic.
To date, Pico has invested in 15 portfolio companies including Vroom, the online platform for buying and selling refurbished, pre-owned cars, Spotinst, the cloud automation and optimization startup that has reached more than 1,500 enterprise customers across 52 countries in three years, Gloat, an AI-powered internal talent marketplace, ChargeAfter, a multi-lender point-of-sale financing platform, Tastewise, an AI-powered food trends prediction and intelligence startup, and Ravin.AI, which combines computer vision and deep learning to detect and analyze vehicle damage via standard cameras.
Co-founded by partners Elie Wurtman, Todd Kesselman and Gina LaVersa, the firm has offices in Jerusalem, Tel Aviv and New York. In addition to investing in tech-enabled businesses, Pico works directly to impact its surrounding community and invests in children. PICO Kids, the firm's social enterprise, is focused on developing future leaders by delivering STEM education, core values and 21st century skills to thousands of students across Jerusalem.
FinSMEs
26/09/2019