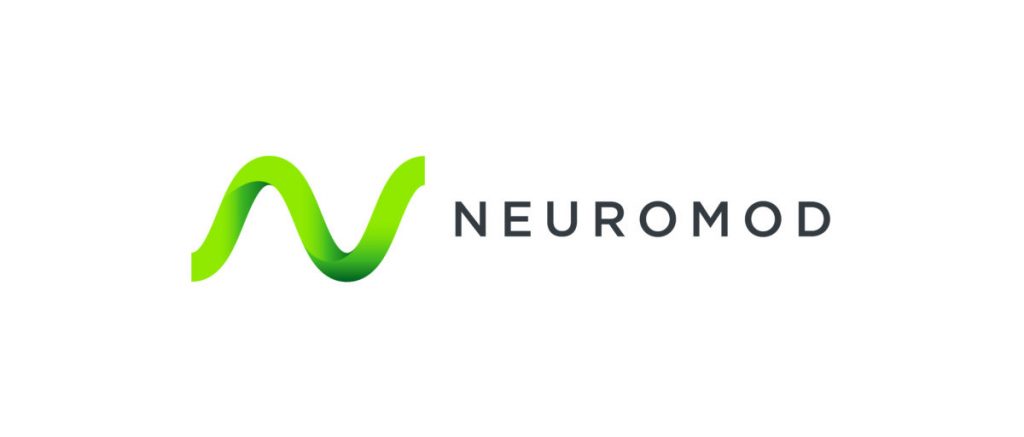 Neuromod Devices, a Dublin, Ireland-based medical technology company specializing in non-invasive neuromodulation technologies, closed an €8m in equity and venture-debt funding.
The round was led by existing investors Fountain Healthcare Partners and Moffett Investment Holdings, with venture-debt provided by new investors Kreos Capital and Silicon Valley Bank.
The company intends to use the funds to:
– accelerate ongoing European commercialization of its Lenire® tinnitus treatment device;
– scale-up manufacturing capacity to meet European demand; and
– progress its regulatory strategy to secure market entry into the United States.
Founded in 2010, by Dr. Ross O'Neill, as a spin-out from Maynooth University, Neuromod specializes in the design and development of neuromodulation technologies to address the clinical needs of underserved patient populations who live with chronic and debilitating tinnitus.
Lenire® is the company's non-invasive bimodal neuromodulation tinnitus treatment that has shown to soothe and relieve tinnitus. It has CE-mark certification for the treatment of tinnitus under the supervision of an appropriately qualified healthcare professional in Europe.
It recently opened its first Centre of Excellence specialising in neuromodulation and tinnitus at the Hermitage Medical Clinic in Dublin. The centre, Neuromod Medical, a wholly-owned subsidiary of Neuromod Devices Limited, offers tinnitus assessments and treatment with the Lenire® tinnitus treatment system.
The first facility to offer treatment with Lenire® outside of Ireland will be in Hannover, Germany which will be opened before the end of 2019. Additional locations throughout Europe have been identified and will become operational during the course of 2020.
FinSMEs
27/09/2019