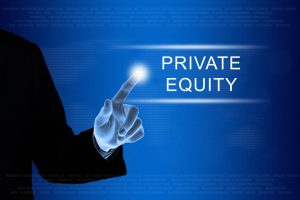 MiddleGround Capital, a Lexington, Ky.-based private equity firm that makes control investments in business-to-business industrial and specialty distribution companies in the North American lower middle market, closed its first fund, MiddleGround Capital I, LP., at $459.5m.
Archean Capital Partners was MiddleGround's anchor investor.
Formed in May of 2018 by John Stewart, Lauren Mulholland and Scot Duncan, MiddleGround Capital makes control equity investments in lower middle market companies in the B2B industrial and specialty distribution sectors.
The firm works with its portfolio companies to create value through an operational approach and partners with its management teams to support long-term growth strategies.
The fund already deployed over $150 Million of equity capital across three platform investments within its first 12 months, including:
– Alco Manufacturing in July of 2018,
– Peterson Spring in April of 2019 and
– Steel Craft Corp in May of 2019.
The firm also has an office in New York City.
FinSMEs
03/09/2019