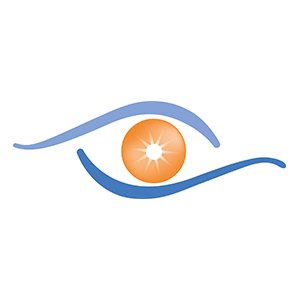 iSTAR Medical SA, a Wavre, Belgium-based medical device company developing novel ophthalmic implants for the treatment of glaucoma, raised €40m in Series C financing.
The round was led by LSP and Gimv, with participation from Earlybird and BNP Paribas Fortis Private Equity and existing shareholders Capricorn Partners, Walloon Region Investment Fund (SRIW) and Belgian Federal Investment Fund (SFPI‐FPIM). In conjunction with the financing, Anne Portwich (LSP), Bram Vanparys (Gimv), and Lionel Carnot (Earlybird) will be joining the Board of Directors at iSTAR Medical.
The company intends to use the funds to for the development of its MINIjectTM device along the path to commercialization in Europe and the United States.
Led by Michel Vanbrabant, CEO, iSTAR Medical is a clinical-stage, medical technology company focused on the development of novel ophthalmic implants for glaucoma. The company has exclusive rights to the STAR® biomaterial from the University of Washington in Seattle (USA) for ophthalmic use. This provides the foundation for the development of MINIjectTM, an ab-interno MIGS device which provides a sustainable solution to reduce IOP by enhancing aqueous humour outflow from the anterior chamber to the supraciliary space.
FinSMEs
05/09/2019