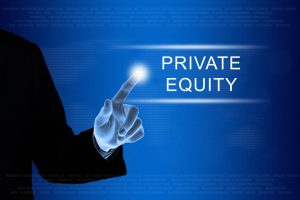 FlowStone Partners, an Avon, Conn.-based provider of private equity investment opportunities to qualified high net worth investors, has launched a closed-end, non-exchange-listed investment management company registered under the Investment Company Act of 1940.
The FlowStone Opportunity Fund, which began operations on Aug. 30, offers qualified investors a way to access private equity investments through a broadly diversified, professionally managed portfolio.
The fund will invest in a mix of secondaries, primary investments, and co-investments and will be diversified across several important metrics, including underlying manager/investment strategy, vintage year, sector and geography.
The minimum initial investment for the fund is $100k and follow-on investments can be made starting at $10k. The redemption feature allows for liquidity on a quarterly basis, subject to some limitations.
It also features Form 1099 tax reporting, simplifying the tax return process.
The management team group is led by Scott P. Conners, CFA, Managing Director of FlowStone Partners. Working with Scott P. Conners, President and Managing Director, are Michael A. Carrano, Managing Director (formerly of Landmark Partners); Andreas Muenderlein, Managing Director (formerly of Partners Group); Jason A. Neal, Managing Director, Business Development (formerly of Landmark Partners); William S. Bertha, Senior Associate (formerly of Adams Street Partners), and Charlie Finnegan, Associate (formerly of Aberdeen Standard).
FinSMEs
04/09/2019