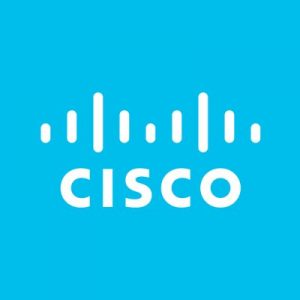 Some days ago, Cisco (NASDAQ: CSCO) completed the acquisition of Voicea, a Mountain View, CA-based creator of a real-time solution that provides meeting transcription, voice search, and meeting highlights/action items, with data privacy.
The deal was announced on August, 7, 2019. Its amount was not disclosed.
With Voicea technology, Cisco will enhance its Webex portfolio of products with a transcription service that blends AI and Automated Speech Recognition (ASR) to help teams have more productive and actionable meetings by turning talk into action.
FinSMEs
12/09/2019