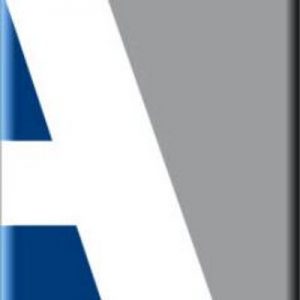 AnaCap Financial Partners, a European dedicated financial services specialist investor, closed its fourth Credit Opportunities fund, at €1 billion.
AnaCap Credit Opportunities IV was backed by a diverse group of European, North American and Middle Eastern pension funds, endowments, foundations and family offices.
The fund will maintain its mid-market focus, targeting investments typically ranging from €15-75m, with readily accessible co-invest providing increased scale for selective larger transactions. The firm invests in predominantly non-performing loans (including a wide range of asset types, including loans, leases, receivables, securities and structured credit as well as real estate) across Europe alongside AnaCap's Credit Opportunities funds and holds strategic stakes in servicing affiliates in core geographies of Italy, Spain and Portugal.
Combined with the firm's Private Equity funds, AnaCap has now raised funds totalling over €5 billion, including credit funds totalling €2.6 billion since the Credit Opportunities strategy inception in 2009. This includes AnaCap Financial Europe (AFE), an investment vehicle established by AnaCap in 2017 with the issuance of a senior secured bond.
To date, the firm has completed 68 investments across 11 EU countries with a total face value of more than €20 billion.
The team has 77 professionals across 6 offices, including London, Luxembourg, Guernsey, Spain, Portugal and New Delhi (India).
FinSMEs
18/09/2019