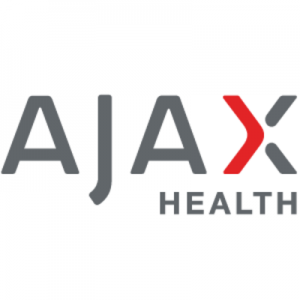 Ajax Health, a Menlo Park, Calif.-based investor in the healthcare space, raised $100m to form Ajax 3.
The capital will target investing in companies in the areas of medtech, healthcare services, and healthcare IT that focus on innovative approaches to addressing major issues in healthcare.
HealthQuest Capital led the funding, with participation from Polaris Partners.
Ajax 3 follows the $100 million previously raised in April 2019 for Ajax 2.
Led by Duke Rohlen, Chairman and CEO, Ajax Health seeks to identify, invest in, and scale technologies in the healthcare space. Taking an active operating role, the firm's team has a proven track record of supporting companies of all sizes, stages, and structures in achieving their value-creation goals.
FinSMEs
30/09/2019