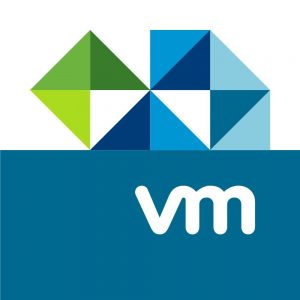 VMware, Inc. (NYSE: VMW), a Palo Alto, California-based enterprise software company, is to acquire Carbon Black (NASDAQ: CBLK), a provider of cloud-native endpoint protection solutions, in an all cash transaction for $26 per share, representing an enterprise value of $2.1 billion.
The close of the deal is expected in the second half of VMware's fiscal year 2020, ending January 31, 2020, and is subject to customary conditions.
Led by Patrick Morley, CEO, Carbon Black is a next-generation security cloud provider with more than 5,600 customers and 500 partners globally. The company's cloud-native security platform leverages big data and behavioral analytics to provide comprehensive endpoint protection against even the most advanced cyberattacks. The company's partner ecosystem features more than 500 MSSPs, VARs, distributors and technology integrations, as well as many of the world's leading IR firms, who use its technology in more than 500 breach investigations per year.
The combination of Carbon Black's solutions with VMware's security offerings, including AppDefense, Workspace ONE, NSX and SecureState, will create a modern security cloud platform for any application, running on any cloud, on any device.
This combined offering will provide customers advanced threat detection and in-depth application behavior insight to stop sophisticated attacks and accelerate responses.
The distribution and enterprise reach of VMware and Dell will further accelerate the adoption of Carbon Black in the enterprise, both through direct selling and through partners, including managed security players, channel partners and system integrators.
Led by Pat Gelsinger, CEO, VMware provides a software platform that powers complex digital infrastructure. The company's cloud, networking and security, and digital workspace offerings serve customers globally, aided by an extensive ecosystem of partners.
FinSMEs
25/08/2019
UDPDATE: VMware, Inc. (NYSE: VMW) completed its acquisition of Carbon Black, a leader in cloud-native endpoint protection, in an all-cash transaction for $26 per share, representing an enterprise value of $2.1 billion, On October, 8, 2019.
FinSMEs
09/10/2019