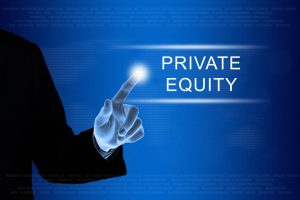 Varsity Healthcare Partners, a Los Angeles, California and Stamford, Connecticut-based lower middle-market private equity firm focused on healthcare services, closed Varsity Healthcare Partners III, at $417m.
VHP III will continue to execute the same lower middle-market strategy as prior funds, seeking to partner with founders, entrepreneurs and management teams to build leading healthcare provider and outsourced services platform companies.
The firm aims to commit equity investments ranging from $20 million to $60 million and align incentives with its portfolio management teams.
Led by Founding Partners David Alpern and Kenton Rosenberry, Varsity has raised approximately $816 million in total to date.
UBS Securities served as the placement agent and Kirkland & Ellis served as legal counsel to VHP.
FinSMEs
28/08/2019