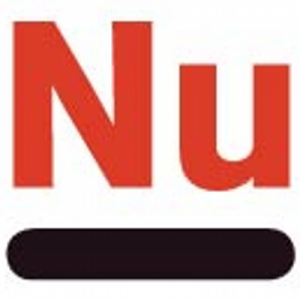 Numerate, Inc., a San Bruno, CA-based computational drug design company applying artificial intelligence (AI) at cloud scale to transform small molecule drug discovery, received a $2m Small Business Innovation Research (SBIR) Phase II grant.
The National Heart, Lung, and Blood Institute (NHLBI) of the National Institutes of Health (NIH) provided the award to Numerate, following successful completion of work funded by a Phase I Award.
Led by John Griffin, Ph.D., Chief Scientific Officer, and Uwe Klein, Ph.D., Vice President of Biology and Principal Investigator, Numerate is a drug design company that harnesses combines advances in computer science and statistics with the knowledge of experienced drug hunters to produce first-in-class candidates against emerging targets addressing major unmet medical needs in cardiovascular, metabolic and neurodegenerative disease.
Numerate, collaborating with members of the UCLA Cardiovascular Research Laboratory (CVRL), will use the funds to support the discovery of novel, small molecule drug candidates that address the need for a well-tolerated antiarrhythmic therapy for the treatment and prevention of ventricular tachycardias and fibrillation (VT/VF).
Co-Investigators from the UCLA CVRL include Dr. Hrayr S. Karagueuzian, Professor Emeritus of Medicine at the David Geffen School of Medicine at UCLA, Director of Translational Arrhythmias Research Section, and Dr. Riccardo Olcese, Professor of Anesthesiology and Physiology at UCLA, Division of Molecular Medicine.
FinSMEs
08/08/2019