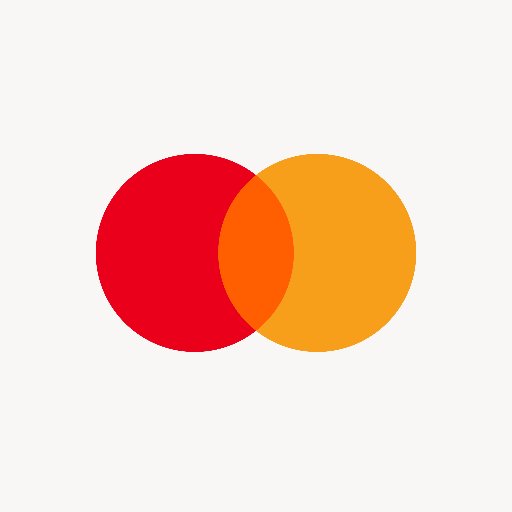 Mastercard (NYSE: MA) is to acquire the majority of the Corporate Services businesses of Nets, a Ballerup, Denmark-based PayTech company, for €2.85 billion (approximately US$3.19 billion).
The acquisition – which is anticipated to close in the first half of 2020, subject to regulatory clearances and other customary closing conditions – comprises the clearing and instant payment services, and e-billing solutions of Nets' Corporate Services business.
The addition of Nets technology and teams strengthens Mastercard's existing capabilities.
The acquisition of the majority of Nets' Corporate Services business provides depth and scale to the Mastercard Send and Transfast technologies that deliver cross-border payments to bank accounts, mobile wallets and cards. The company's account-to-account (A2A) capabilities and expertise now extend into continental Europe, to match its capabilities in the U.K, Americas, Asia, Middle East and Africa.
Post-acquisition, the company's real-time payment assets will provide capabilities across three principal areas:
– Infrastructure, which complements Mastercard's existing technologies, catering to an expansive customer base, leveraging its assets
– Applications for end-user solutions – like bill payment and open banking solutions, now delivered with speed and scale
– Value-added services, like data analytics and fraud protection.
The deal also complements the technical assets and partners recently added to Mastercard's bill payment capabilities through the acquisition of Transactis.
Nets' Corporate Services business operates both managed services and software license models in several European markets. It also has an established bill pay service in Norway and Denmark, and a new Open Banking solution for banks, fintechs and third-party processors.
The acquisition will support and strengthen the business and bring an increased focus on innovation to customers in the Nordic region.
FinSMEs
06/08/2019