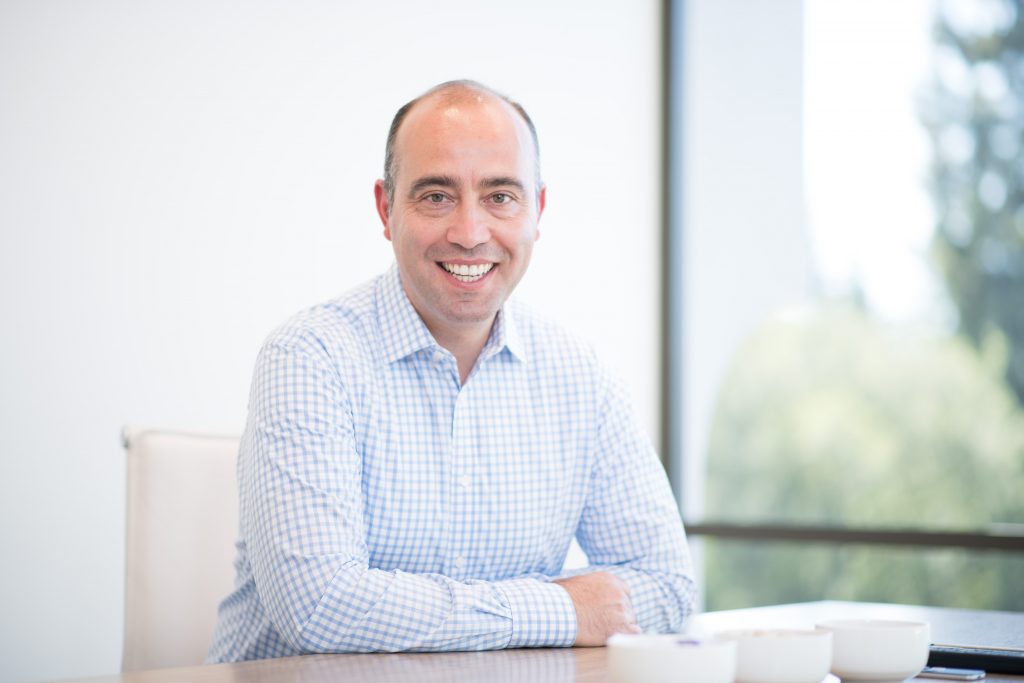 AV8 Ventures, a San Francisco, CA-based early-stage venture capital firm backed by Allianz, has added ex-Google Cloud executive Baris Aksoy as a General Partner.
He will focus on seed and Series A investments, along with AV8's cloud investments.
Aksoy brings decades of entrepreneurial experience in product management and venture capital across multiple sectors including Artificial Intelligence (AI), Enterprise, Cloud, and Software.
Prior to joining AV8, he was the business lead for Google Cloud's TMT vertical, responsible for its strategic deals, operations, and product partnerships.
Before Google, Aksoy was the CFO of Anvato which got acquired by Google in 2016.
He also has a background in venture capital, having spent several years at Intel Capital, leading global consumer investments with multiple exits.
Led by George Ugras, Managing Director and Founder, AV8 Ventures is an early-stage VC firm that backing biotech, mobility, and enterprise startups. The AV8 has been investing for 18-months and has already backed nine companies.
The portfolio includes:
– Locomation, an autonomous trucking startup and a spin-out of The Robotics Institute at Carnegie Mellon University; PlanetIQ, that is engaged in weather forecasting and climate monitoring business,
– Alpha Medical, a women's healthcare platform, and
– PlanetIQ, a microsatellite company.
The appointment highlights AV8's commitment to Cloud computing that has already led to a slew of acquisitions and IPOs in the last few years, including RedHat by IBM, Github by Microsoft, and most recently Looker by Google Cloud.
FinSMEs
28/08/2019