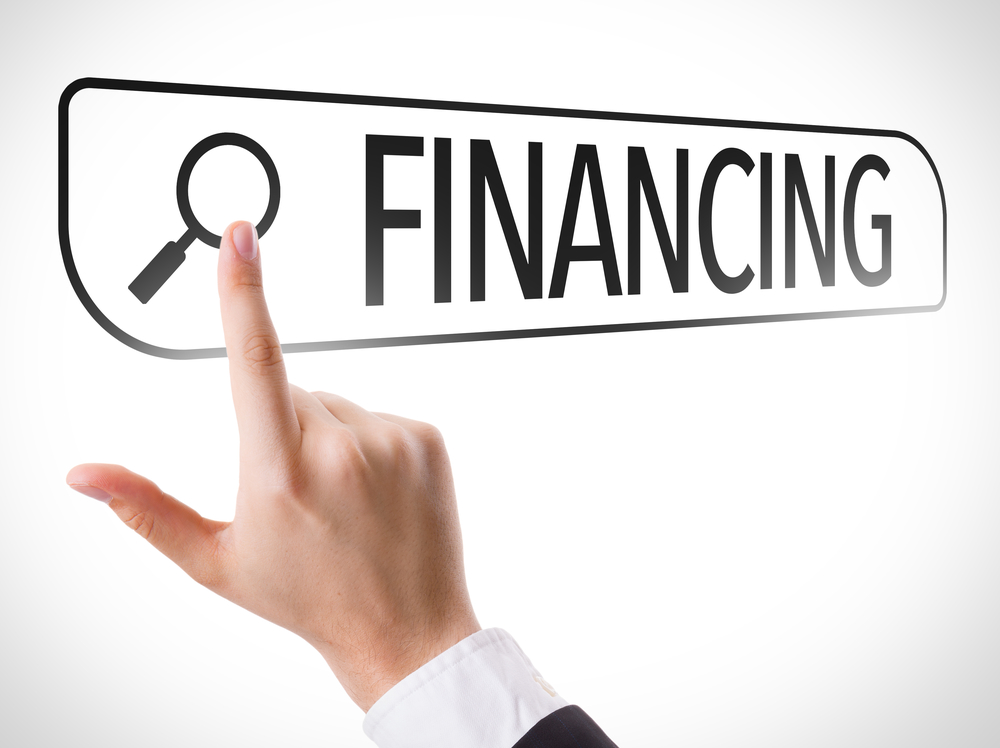 The peer-to-peer lending platform Funding Circle has hit a significant milestone in the company's history, having now facilitated the lending of $10 billion (or £8.3 billion) to businesses from all around the world.
Over 90,000 have invested via the Funding Circle marketplace, helping to fund 72,000 businesses.
Funding Circle provides a platform for professionals to invest their money in the form of funding to small businesses around the world. The lending company was launched in 2010, and has since provided loans to the UK, the USA, the Netherlands and Germany. The company launched an IPO last year, raising approximately £300 million.
The firm states that it focuses its work on small businesses in particular as most other forms of lending available to businesses focus more so on loan sizes fit for more large-scale companies.
Funding Circle state that "The lack of support from traditional bank lenders (Source: The One Stop Money Shop) has resulted in more small businesses turning to non-bank options such as online lending when seeking finance, driving huge economic growth as a result"
Funding Circle are built with the aim to enable small businesses quick and simple access to funding from a variety of different investors. The company have aimed to make the platform as transparent as possible, making it more straightforward and ethical for everyone involved. The lending platform define how they work as follows:
"We connect creditworthy businesses looking for finance with people and organisations with money to lend. Our platform is more efficient and transparent than traditional lending, and we believe it's a better system for everyone." As well as ensuring the best possible service to small businesses who use Funding Circle, the company also strive for the same transparency for their investors.
In order to properly accommodate for its investors, Funding Circle ensures that all businesses are worthy of credit. All of the businesses on the company's marketplace undergo rigorous assessments of credit-worthiness, ensuring success in the investment for both the investor and the small business.
Since its 2010 launch, businesses in the UK have borrowed over £5.4 billion in a near 52,000 of the country's small businesses. This has helped to instigate the creation of over 70,000 new jobs. Funding Circle prides itself on its differences from other peer-to-peer lending platforms, having three defining features to it, these being the following; "Transparent", "Human" and "Built To Last".
Despite an increase in funding, the firm reported a half-year loss of £30.8 million against £27.1 million a year earlier as it grew revenues 29% to £81.4 million, in line with forecasts. The company's co-founder and UK chief James Meeking stepped down last week and will go part time as a non-executive director of the UK division.