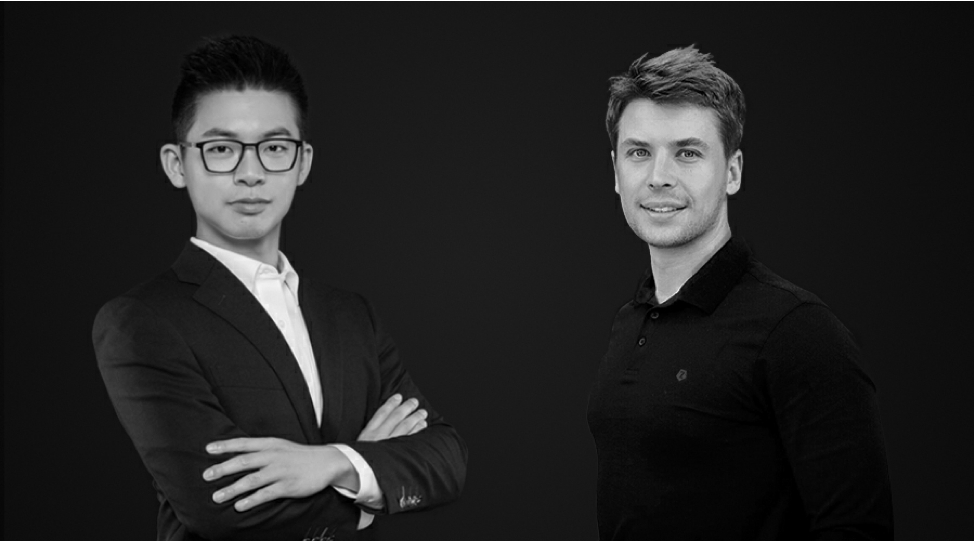 Elysium Venture Capital, a Palo Alto, Calif.-based venture capital firm, has come out of stealth.
With $100m in assets under management, Elysium specializes in bringing together global tech leaders to share their experience and pass the success recipe to next generation tech leaders.
Led by Peter Xu and Nikolai Oreshkin, the fund invests in AI, financial, and consumer technologies that have the potential to transform society at scale. Some of Elysium's portfolio companies include Flo, a women's healthcare app, Telegram Open Network, a large messaging and financial payment network that and AI companies such as Prisma, Node, Knack, Alpaca, Acquired.io and Capture Technologies.
Recent investors joining the fund include Francis Leung, the "Father of China Stocks," and billionaire tycoon Silas Chou (Michael Kors and Tommy Hilfiger).
Before joining Elysium, Xu was the youngest member of the first hedge fund founded by a team of senior managers sent by George Soros in Asia. He also led alternative investments at Galaxy Group.
Oreshkin has been involved in over a hundred cross-border venture and M&A transactions valued at over $2.5 billion. Before moving to Silicon Valley, he founded one of the very first privately-owned internet service companies in Eastern Europe.
FinSMEs
12/08/2019