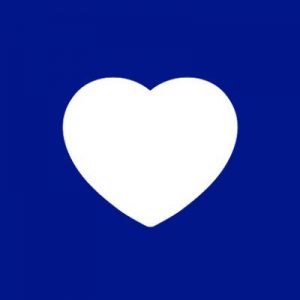 Cellink AB (Nasdaq First North: CLNK), a Swedish 3D bioprinter provider, is to acquire cytena GmbH, a German life science company focusing on single-cell technologies, for €30.25M.
The acquisition strengthens Cellink's product offering and providing a more complete 3D cell culturing solution.
Founded in 2014 within the Institute for Microsystems Technology (IMTEK) at the University of Freiburg and led by Jonas Schoendube, CEO, cytena is a life science company focusing on single-cell technologies. It primarily sells solutions for handling biological cells.
The team has developed a patented single-cell printer™ technology, which enables users to isolate and dispense single cells in a documented, gentle and sterile process. The single-cell printers have been manufactured in Germany since 2015 and are marketed worldwide.
In 2018, the x.sight™ series was added to the company's product portfolio.
Most of the top ten pharmaceutical companies use cytena's single-cell printers to produce clonal cell lines for manufacturing biologicals, such as antibodies.
Founded in 2016 and led by Erik Gatenholm, CEO, Cellink offers bioink, bioprinters, rapid dispensers and live cell imaging systems that enable creation and monitoring of human tissues and 3D cell culture models.
The company focuses on developing and commercializing bioprinting technologies to allow researchers to print human organs and tissues for pharmaceutical and cosmetic applications. It is active in more than 50 countries.
FinSMEs
05/08/2019