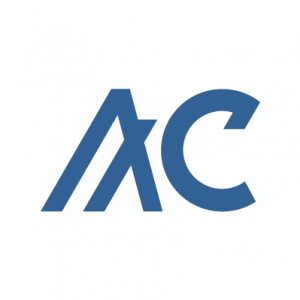 Algo Capital, the financial institution focused on accelerating access, adoption and liquidity of the Algorand blockchain, closed its Algo VC Fund, at $200m.
The fund is backed by experienced financial and blockchain industry investors, including:
– NGC Ventures,
– Eterna Capital,
– GSR.io,
– Cognitive Blockchain,
– Rokk3r Labs,
– 11-11 Ventures,
– DG Ventures,
– Winslow Strong,
– Invermaster, and
– many others.
Led by veteran blockchain investor David Garcia, entrepreneur-turned-VC Arul Murugan, and blockchain technology expert Pablo Yabo, Algo Capital builds modern financial products to power Algorand's borderless economy.
As its venture arm, the Algo VC fund has an investment strategy of creating and capturing value across all levels of the Algorand tech stack:
– the blockchain protocol,
– the infrastructure, and
– the applications built on Algorand.
The fund invests in category-leading businesses with proven business models, scalable revenue, and a clear path toward profitability. Each of the portfolio companies are working closely with Algorand to leverage its platform for speed, security and feature development.
The team is also exploring partnerships with several venture studios around the globe. These studios each support hundreds of early-stage startups across the world, and through these partnerships, Algo Capital will bring further investment to fledgling blockchain-based businesses in North America, Latin America, Europe, and Asia.
Algo Capital is a separate entity from both the Algorand Foundation and Algorand LLC, which developed a pure proof-of-stake protocol capable of supporting billions of users and transactions on blockchain.
FinSMEs
27/08/2019