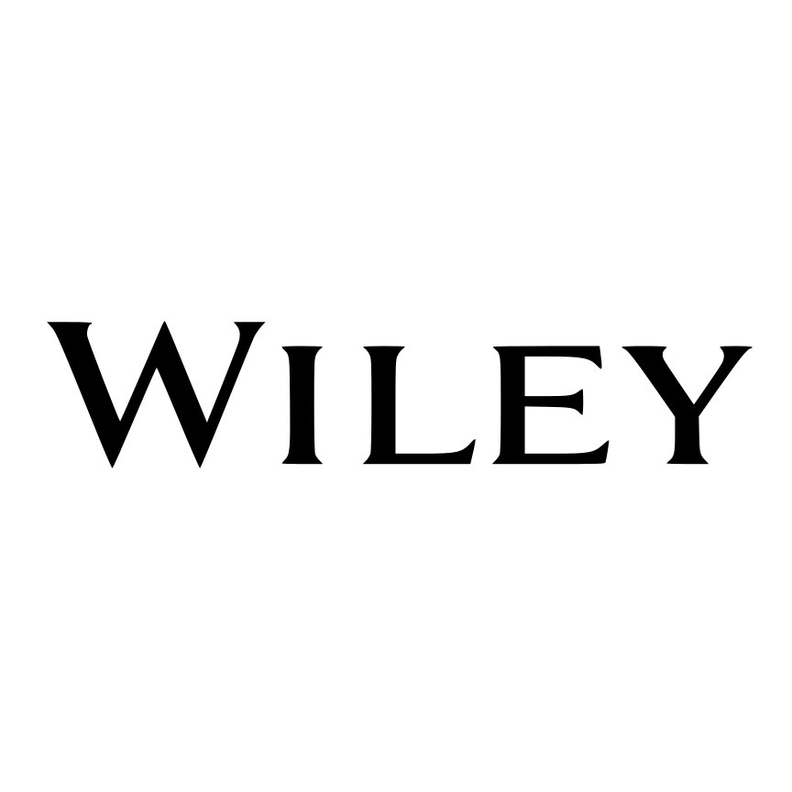 John Wiley & Sons, Inc. (NYSE:JWa) (NYSE:JWb), a global research and education company, is to acquire Zyante Inc., a Los Gatos (CA)-based provider of computer science and STEM education courseware.
Under the terms of the deal, which closed on July 1, 2019, Zyante shareholders will receive $56m in cash.
Founded in 2012 by Smita Bakshi and Frank Vahid, Zyante allows college STEM students to graduate through the use of zyBooks and its web-native interactive content. Students learn by doing, using materials with minimal text, question sets, animations, interactive tools, and embedded homework. zyBooks are collaboratively authored by teams of professors, content developers and software engineers.
The company's solution has been adopted by more than 500 universities across the U.S. with more than 500,000 students having taken college courses using one of 39 zyBook titles instead of traditional college textbooks.
Revenue for 2019 is expected to be $14 million, a 37% increase over 2018.
Led by Brian Napack, President and CEO, Wiley is a research and education company that works through publishing, platforms and services to allow students, researchers, universities, and corporations to achieve their goals.
FinSMEs
02/07/2019