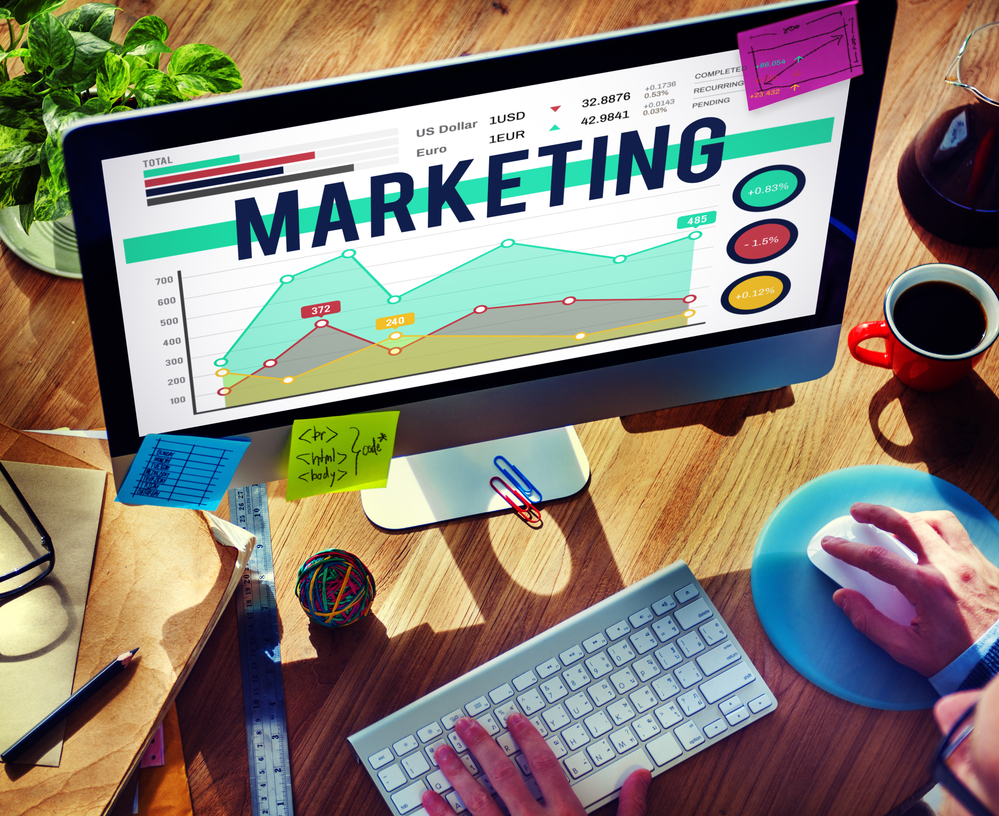 Marketing is to retailers what gasoline is to cars: the oil that keeps them running. Without a strong strategy for advertising your business and promoting your products, it is nigh on impossible to achieve your commercial aims.
Indeed, whether it's increasing brand awareness, pushing a new range, or growing your profits, you need a means of achieving your ends, and reward schemes are among the most successful. Enticing customers to grant you their custom, they can produce some fantastic results – and good performance with customers is what brings in the investment you need to take your business to the next level.
But they only work if you get them right, and this means understanding what it is that your customers want from you. A big part of this is choosing between financial rewards and more personalised incentives, so which would work better for your business?
Here are a few important points to bear in mind.
Monetary reward schemes
As it says on the tin, monetary reward schemes are when a business chooses to incentivise certain client behaviours through the award of some sort of financial compensation. This could take the form of offering customers a percentage discount, for example, or a set sum off their next purchase.
The idea is that people believe that by spending they're actually saving, and are thus prompted to shop with you: to purchase a product from your newest collection or to make sure that their next shopping spree exceeds a certain amount.
It goes without saying that we've all been tempted by such an incentive at some point. Indeed, these schemes work particularly well when they appeal to an existing need. A prime example of this is offering money off bikinis or swimwear in the summer when people are likely to be jetting off on holiday, or enticing shoppers with a discount on seasonal items at Christmas.
The shopper knows that they're likely to purchase those products in the near future, and is thus induced to make such a purchase immediately in the hopes of cutting their costs – successfully or not, in the case of minimum spend offers!
So what are the advantages of such a method? In the first instance, these tend to work very well in the scenario we mentioned above, where the buyer is already planning such a purchase but is prompted into immediate action by the promise of making a saving.
They're also useful for businesses with a strong, established customer base. They know sales are healthy but would like to give their clientele a slight nudge in the right direction, especially when the aim of such a promotion is to increase sales or the brand's profile in a generic sense.
Where they do not work as well is when people have no particular intention of spending. Although there are some individuals who will always be enticed by the idea of money off, the more sensible buyer is less likely to be drawn in by promises of discounts in mid-January, when they have already spent a significant sum at Christmas and during the initial January sales.
Similarly, these do not always work as well when a very particular behaviour is being requested, and in these instances, more personalised incentives tend to come into their own.
Personalised incentives
Financial reward schemes certainly have a degree of utility, but they're not necessarily the best option in all scenarios. As any experienced marketer knows, there is no one-size-fits-all approach when it comes to unlocking the average shopper's psyche. Though the thought of making a saving will appeal to many, some consumers require a different method to draw them in, and personalised incentives might just be it.
Of course, the two used in conjunction are the ultimate tactician's weapon, but for those having to decide between them, it can be handy to consider the specifics of what you're aiming to achieve. What we mean by this is that if you're wanting to encourage a specific behaviour, personalised incentives would be the clever marketer's tool of choice.
Take these two examples. In the first instance, let's imagine you want to encourage an increase in sales generally. The best approach would arguably be to give consumers the freedom to choose how to shop with you, so a financial reward would work well – something along the lines of £5 off for a limited time for all loyalty card holders.
If, on the other hand, you wanted to encourage someone to sign up for a service you provide, you might instead give them some specific incentive to make their first purchase. E.G. Wink Bingo is an online bingo provider, which offer a number of tailored rewards, such as three-day access to a Newbie's Room. Here, new customers are given the chance to play for free and win up to £900 in bonuses without spending a penny. The appeal of this is obvious: the player is incentivised to play by the chance to trial the website's facilities for free. The company thus has the opportunity to gain their custom.
Which is better? 
When it comes to choosing between generic cash rewards and more personalised incentives, it's very much a case of 'horses for courses'. You need to spend some time thinking about what you're marketing objectives are and then plotting out which of these options would be most likely to deliver success.
The best way to do this is by sitting down and planning it out. Let's imagine, for instance, that you're an electronics retailer and you want to encourage people to trial a new product, such as headphones. Rather than offering said headphones at a discount price to those with a loyalty card, this behaviour may be better accomplished by telling your customers that if they spend more than a certain amount, they'll be sent the headphones for free. Instead of asking them to commit their hard-earned cash to an untested product, you're incentivising them to spend above a certain amount on their next purchase in order to be gifted them as a reward.
Isn't it time you started putting a little more thought into how you could use rewards to reap the outcomes you desire?