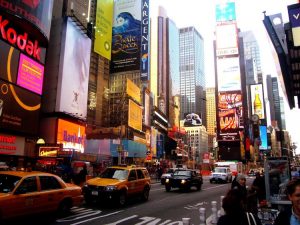 Neudata, a London, UK- and NYC-based global alternative data evaluation company, closed a $1m funding round.
Backers were not disclosed.
The company intends to use the funds to expand its teams and develop the services for buy-side clients.
funding round will support the acceleration of the company's development of existing and new technology solutions and services exclusively for its buy-side client base.
Founded in 2016 by Rado Lipuš, CEO, Neudata works with Investment Management clients worldwide who manage more than $7tn in assets, helping them find, evaluate and select new data sources that will advance their investment process. The company's service is delivered via a 'software as a service' platform and expert consultancy.
The company's team of analysts in London and Asia sources and evaluates granular and hard to find information from a thousand providers on a daily basis, enabling investors globally to make informed decisions about what data to buy, and how to use it.
Neudata works with all types of alternative data, from sentiment to social media, weather to web-tracking, and economic to environmental. Providers are based in dozens of countries and range from small entrepreneurial start-ups to multinational conglomerates.
FinSMEs
29/07/2019