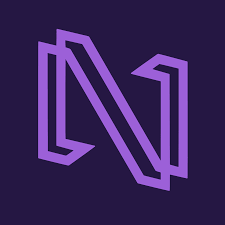 Nebulous, a Boston, MA-based Sia decentralized cloud storage cloud storage company, raised $3.25M in seed funding.
The round was led by Bain Capital Ventures with participation from Bessemer Venture Partners, A.Capital, Collaborative Fund, Dragonfly Capital Partners, Hack VC, INBlockchain, SV Angel, and other investors.
The company intends to use the funds to scale and accelerate the development and adoption of tech platform.
Founded in 2014 and led by David Vorick, CEO, Nebulous leverages blockchain technology to create a data storage marketplace that also provides developers with privacy and control over their data.
Since inception, users of the platform have already stored over 4 PB of data across 925,000 storage smart contracts. The Sia network currently has 2 PB of available storage capacity and Sia software has been downloaded over 1 million times.
Nebulous has also fostered a community of third-party developers who have launched file sharing websites like PixelDrain and Goobox, cloud offerings like Filebase and Sia-Cloud, and companion apps like Decentralizer and SiaCentral.
In addition to the funding news, the company just released v1.4.1, making Sia production-ready for storage, which adds seed-based file recovery, allowing users to backup and restore their files on a new computer using just their 29-word seed.
FinSMEs
10/07/2019